Homebuyer Education and Counseling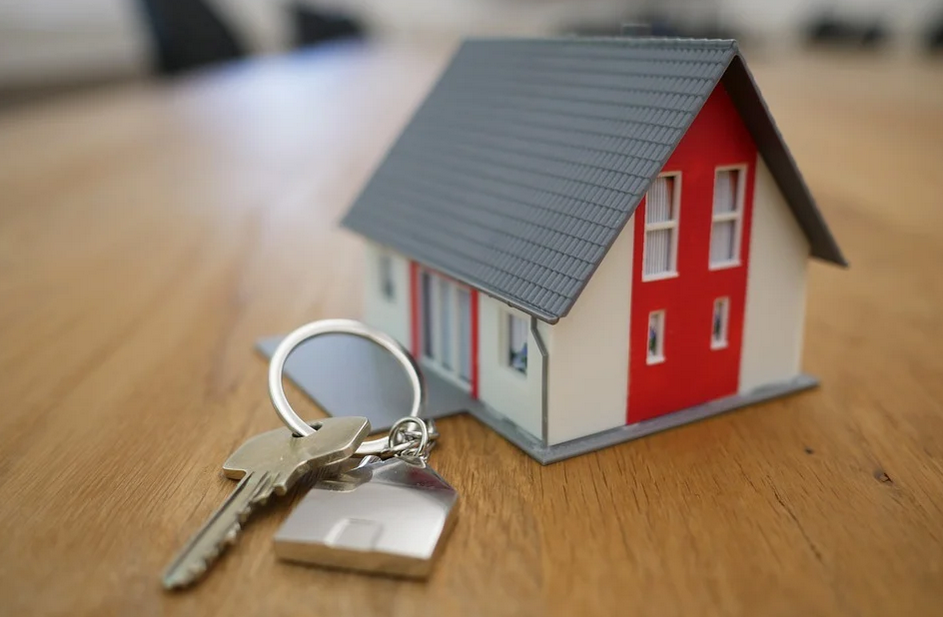 Choosing to purchase a home is a big decision. Even if you're just thinking about it, learning as much as possible first can help steer you in the right direction. Listed below are homebuyer education classes and counseling services that may be able to help.
Homebuyer education or counseling is often required for certain mortgage programs or down payment assistance. If you're planning on applying for a mortgage or program that requires homebuyer education, make sure the class or counseling you take fulfills the requirement. Some programs require specific education or counseling.
Search for your state below to get started. More classes coming soon.
Alabama
Alaska
Arizona