"What's in a name? That which we call a rose
By any other name would smell as sweet."
This famous quote from Romeo and Juliet is said to mean that names themselves are not important, and they simply act as labels to distinguish one thing or person from another. Specifically here, Juliet is applying this metaphor of a rose to Romeo, and means that even if he had a different name, he would still be the man she tragically loves.
Names can be irrelevant, irreverent, funny, serious, much like words themselves. Words can be bizarre, emotive, uplifting, sad, or odd (like kerfuffle, for example). And surely, acronyms can crack us up completely.
A while back, we posted some blogs on mortgage acronyms, here, here, and here. I'll expand that concept today by focusing on actual, possibly unusual, incredible, or unique names of companies associated with the mortgage industry. Of course we mean NO disrespect, in spite of how silly some of these name are. 🙂 But for those with lesser knowledge of mortgage ins and outs, you may just learn something (not least of which is not to name your company something potentially goofy, ha). And before we move on, here's a interesting article about how to choose a company name, just in case.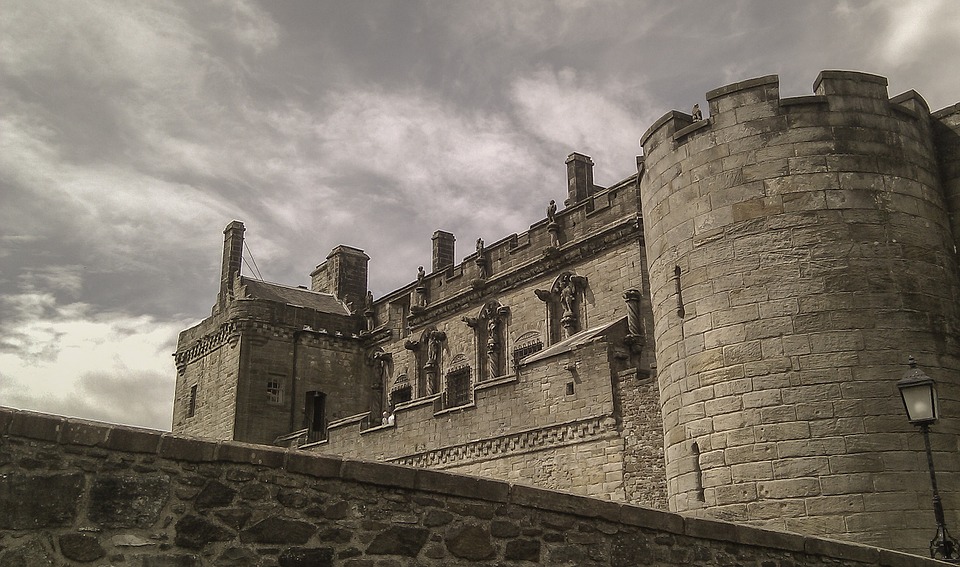 Name That Lender
NewCastle Mortgage - I love this one. Let's be clear here, they are not financing those old servant's quarters. No! This is lending on the brand spanking new castles that make your dreams come true!
Factom - Seeing this in print always reminds me of an early educational love -- fractals, a never ending pattern (to put it mildly).  But the company explanation is nearly as complicated. "Factom, Inc. is a blockchain innovations company that provides a Blockchain-as-a-Service platform for data provenance and integrity solutions. We help our customers and partners build business-ready apps that preserve evidence, demonstrate compliance, increase process transparency, streamline quality control and audits, reduce cost, and automate transactions. All without cryptocurrency exposure or costly infrastructure".
loanDepot - This makes me warmly chuckle only because of my dad. When he was alive and needed to visit Home Depot, it was always Home "Depp - Oh" (as in Johnny, of course). I'm 99.99% certain he did it intentionally just so all his children could roll their eyes, correct him, and feel smug (very briefly). Yes, as a result, I now call this lender loan depp-oh in dad's honor.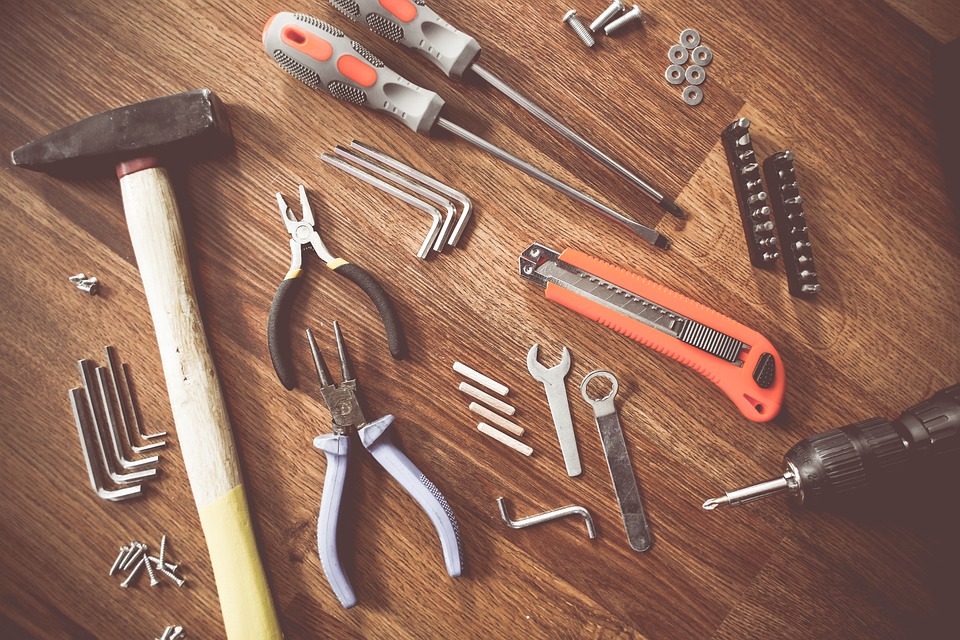 Floify - This is not a mortgage company. It is a mortgage document company. More specifically, it is technology that collects and organizes documents. See more here. But the name always reminds me of Progressive Insurance's Flo and I immediately search my memory for a commercial of Flo flying.
Movement - I have too many respected friends and former colleagues who work here to make any comment on the name or words nastily used to precede it.
NAMB - Not as in Namby Pamby or the North American Mission Board NAMB. No, it is the self explanatory National Association of Mortgage Brokers. I sort of expect a poem starting with, "Mary had a little …" to be associated with it. Alas, that is not the case.
Monzo - Its a British thing, literally. Monzo is currently a U.K. "challenger" bank, a smallish  bank established to compete for business with large, well established national banks. Monzo already has over a million customers and a "unicorn valuation." The unicorn moniker typically refers to privately held startup companies valued over $1 billion. It has quietly begun its US launch. That may initially include a "light" version of products for US customers. Sadly, this guy is not their company mascot.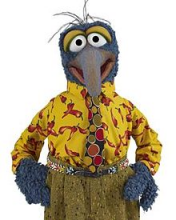 Land Gorilla - More sadness, this construction loan program software company does not appear to have King Kong as its mascot.
CLA - Pronounced "claw." It means conditional loan approval. And, heads up lenders everywhere, "According to STRATMOR research, customer satisfaction is tightly correlated with turn times. Today, only about one in five loans closes in under 30 days, but if it takes more than 45 days, customer satisfaction scores drop dramatically."
Superior Mortgage - There it is, short, simple to the point. How does Superior compare to other lenders? It's superior. Period. End of story.
SYNRGO - Is this "sinner go!" or is it "sin or go?" Apparently, it is neither. SYNRGO provides post closing document retrieval services to entities affiliated with the mortgage process. I'm not sure if they are sinners or have banished the sinners or have chosen to not go there.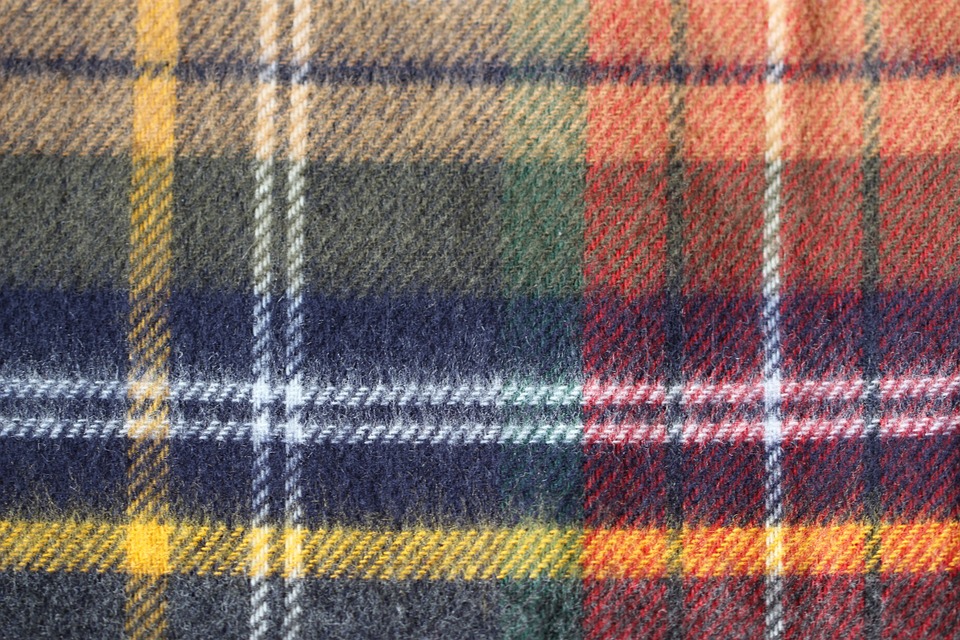 Plaid - If you work here, can you only don madras, tattersall, or houndstooth? They certainly do employ good writers. Check this out from their company profile: "Plaid is focused on democratizing financial services through technology. We build beautiful consumer experiences, developer-friendly infrastructure, and intelligent tools that give everyone the ability to create amazing products that solve big problems."
Mortech - And that's exactly what we need! More technology! Mortech says it can simplify the mortgage business and automate workflows. How did I miss them here?
Mr. Cooper - This was formerly Nationstar mortgage until the name change in August of 2017. No, I do not know who Mr. Cooper is.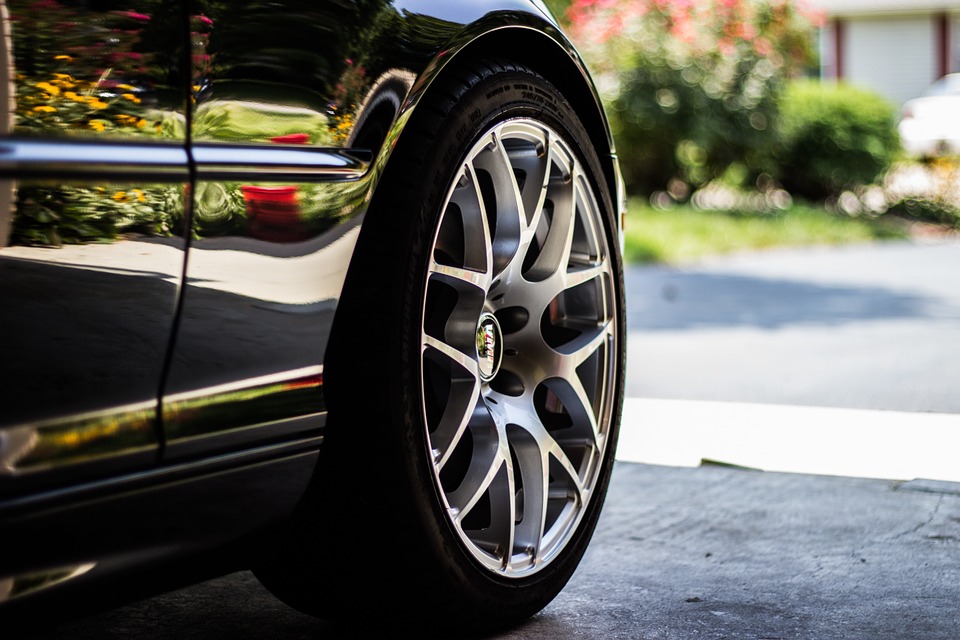 Hubzu - Is it a hub cap? Is it a zoo? No, of course not. Hubzu is an online marketplace for end-to-end real estate auctions!
PMS Mortgage - Also applicable to men
Now it's your turn. What mortgage related company names inspire you, make you giggle, are chuckle-worthy, or are just plain terrific? Let us know.
No Funny Business
While you're pondering that, it's time for a little (more?) laughter. Below are pasted a dozen, errr, possibly unfortunately named businesses. Find more here: Hilarious Bank Names: What Were They Thinking? and 101 Funny Business Names.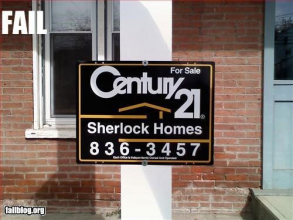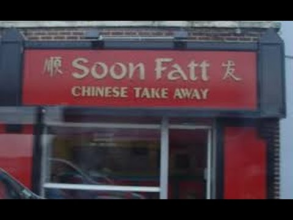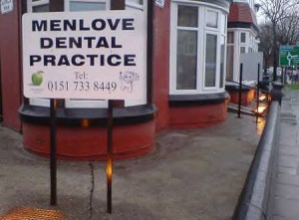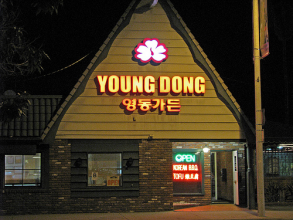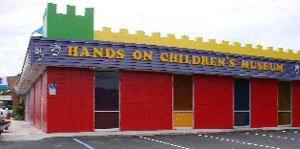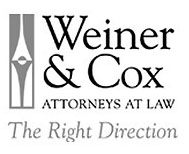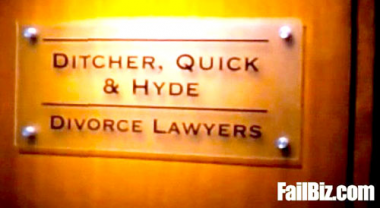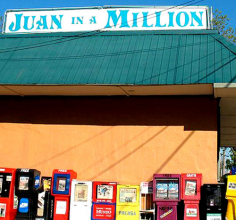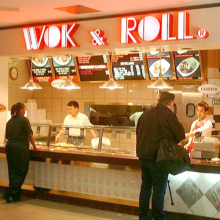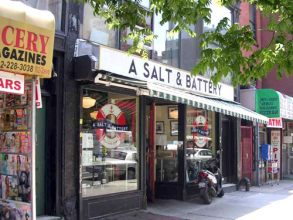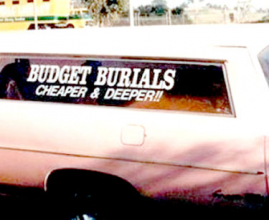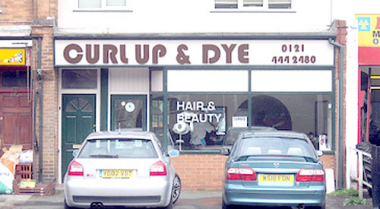 There once was a street named Chuck Norris. They had to change the name because no one crosses Chuck Norris and lives.
This blog was authored by: Al E.Gater, Helen Hywater, Anita Room, Holly Wood, Horace Cope and Jim Nasium.

Any child can tell you that the sole purpose of a middle name is so he can tell when he's really in trouble. ~ Dennis Frakes
"Good night, good night! parting is such sweet sorrow,
That I shall say good night till it be morrow."
― William Shakespeare, Romeo and Juliet