The Mortgage Magic Wand!
There are XX Days until Christmas, the New Year, Valentine's Day …. or some other marketable holiday. We are therefore, reminded and inspired to buy those gifts ASAP!
One of the best gifts I ever received was a magic wand. The gifter gave it as a joke because what I wanted at the time seemed unattainable (to him). But the joke was on him and what I wanted came to pass. However, that all leads to my first tiny digression, be careful what you wish for … long story.
Anyway, I still HAVE that magic wand and, considering the state of the mortgage industry or at least the perception of the state of the mortgage industry, I decided to dust it off. Yes, that's right. Today's blog shall use my magic wand and GIFT the mortgage industry its Top Ten Wishes!!
PARTIAL DISCLAIMER
Ratezip.com maintains this Blog for your personal entertainment, information, education or ire or to alleviate workplace boredom. You should feel free to browse the Blog and may download material displayed on the Blog for non-commercial, lawful, personal use only provided all copyright and other proprietary notices contained on the materials are retained and such information is not modified, copied or posted on any networked computer or broadcast in any media unless we say, "Go ahead, sure!". All other copying (whether in electronic, hard copy or other format) is prohibited unless done in the color teal and may breach intellectual property laws and other laws world-wide. All commercial use of all or part of this Blog is prohibited except with RateZip Company's express prior written consent or a smoke signal equivalent. All rights not expressly granted here are reserved to RateZip.
NO WARRANTIES
RATEZIP COMPANY DOES NOT PROMISE THAT THIS BLOG OR ANY CONTENT, SERVICE OR FEATURE OF THE BLOG OR THE STATED MAGIC WAND WILL BE ERROR-FREE, UNINTERRUPTED, EFFECTIVE, OR THAT ANY DEFECTS WILL BE CORRECTED, OR THAT YOUR USE OF THE BLOG OR ANY RELATED MAGIC WAND WILL PROVIDE SPECIFIC RESULTS. THE BLOG AND ITS CONTENT ARE PROVIDED "AS IS" AND "AS AVAILABLE" BASIS WITHOUT REPRESENTATIONS OR WARRANTIES OF ANY KIND, EITHER EXPRESSED OR IMPLIED, INCLUDING BUT NOT LIMITED TO THE IMPLIED WARRANTIES OF MERCHANTABILITY, FITNESS FOR A PARTICULAR PURPOSES, NON-INFRINGEMENT OR ACCURACY. THE WAND MAY NOT WORK.
Sorry, but I truly hate those disclaimers that no one reads, that are often not enforceable, and that make my brain hurt. Back to the Wand!!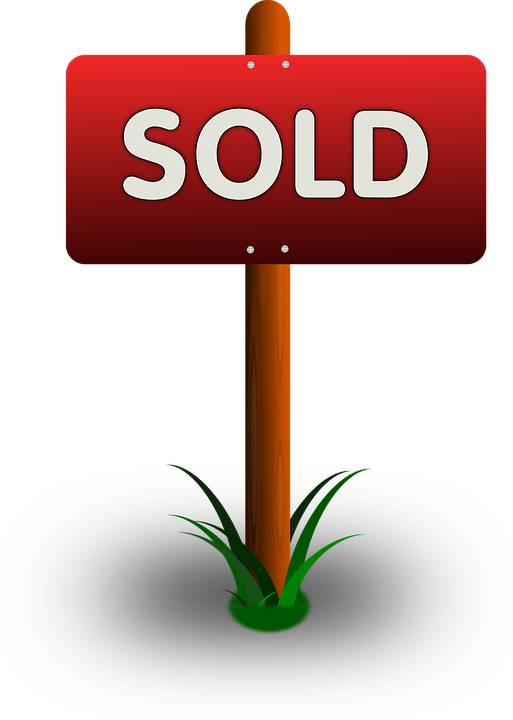 Granted Wish #1:
In 2019, every Millennial will buy a house! This will solve most remaining housing crisis issues, stimulate the economy, instill a sense of responsibility in all millennials and, best of all, put an end to the incessant articles pertaining to that topic, such as:
Curbed: "Why aren't millennials buying houses?"
CNBC: "Almost 70% of millennials regret buying their homes. Here's why"
Business Insider: "Why it's so hard for millennials to buy homes"
VOX: "Millennials prioritize owning a home over getting married or having kids"
USA Today: "From their parents' basements to dream homes: Millennials are skipping starter houses" [They were also obviously given a copy of my magic wand!"]
The Wand continues to wave!
Granted Wish #2:
The FHFA loan limits will increase to $1,000,000! I am tired of hearing about yield curves and margin compressions and all that other lingo people use when they try to say, "The market stinks." One way to assist is by just raising the loan limits! Never again shall we hear, "Jumbo rates stink! … Can you put more money down so this becomes a conforming loan? We're delegated for those … I could broker it out, but then I only get half commission." Let's get over it already. And I feel strongly (JOKE) that the FHA agrees with me since they already started raising the limits!
FHFA: "FHFA Announces Maximum Conforming Loan Limits for 2019: Fannie Mae and Freddie Mac Baseline Limit Will Increase to $484,350"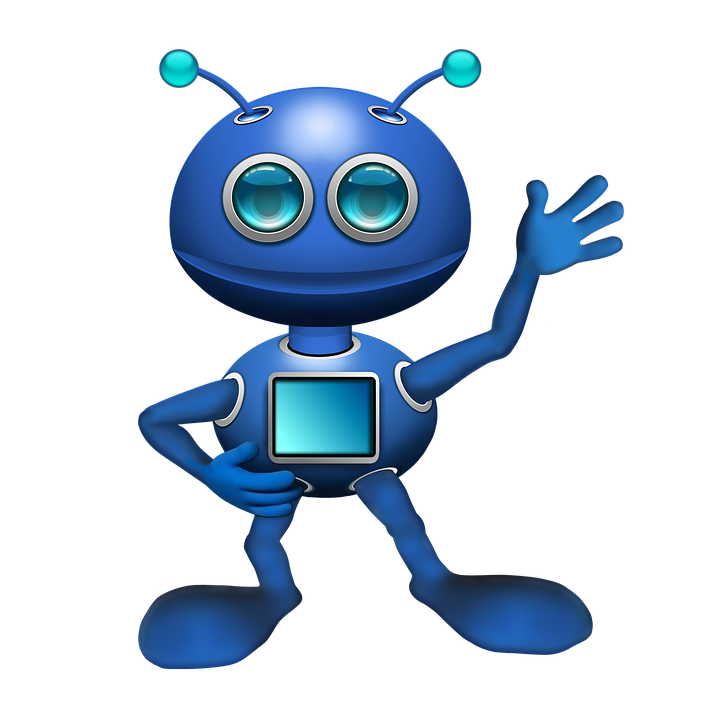 Granted Wish #3:
Robots, programmed with AI, will replace all elected government officials! Because this is a government activity, the amount of time it will take for AI companies to construct and submit bids and then everyone to actually implement it, will obliterate the fears in the mortgage industry about the infusion of AI.
RATEZIP: "Ai Ai Oh: Artificial Intelligence in the Mortgage Industry"
Granted Wish #4:
The FUN loans from the early 2000's and before will reappear! Yes, that's right! Once again, Nail Technicians will be declaring and being approved with stated income of $80,000 per week! Four married couples will become the proud purchasers of a 2 bedroom owner occupied house! Recent bankruptcies and foreclosures will have NO effect on the interest rates applicable home buyers pay! Interest Only loans will have 10$ margins and 15% caps and that will not really be disclosed until after loan closing! Good times … ! Oh wait, someone beat the wand to it!
INC: "The Subprime Mortgage is Back on the Market, and Has a Brand New Name"
Investopedia: "How Big Banks Are Slipping Back to Subprime Loans"
Curbed: "Subprime mortgage bonds are making a comeback"
Moving on ….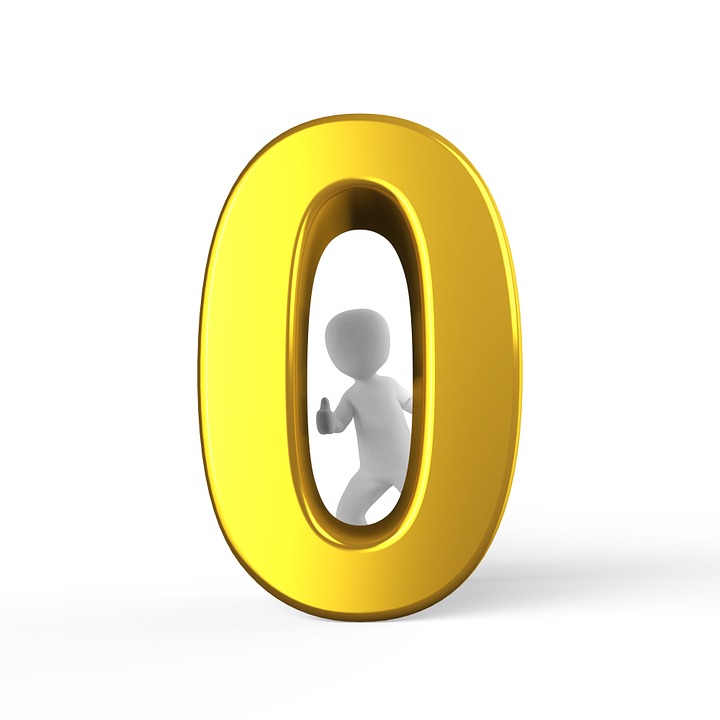 Granted Wish #5:
There will be a once-a-month, every month, day with rates at 0% for all those who forgot to refi to get a 10,000th chance to do so! This, of course, creates immeasurable opportunities for so many! Quicken can stop advertising their 15 year fixed loans. "Desk sitter" retail loan officers will be back in business. The Feds will have fun thinking of a name for the program that will replace HARP … maybe Harpo? Merger and Acquisition Attorneys will get some breathing room. 🙂
Harp.gov: "HARP ends December 31, 2018"
Inside Mortgage Finance Publications, Inc.: "Mergers and Acquisitions"
Quicken Loans: "15-Year Fixed Mortgage Rates as low as 4.25% (4.724% APR)"
Granted Wish #6:
FNMA (Fannie Mae), GNMA (Ginny Mae), and FHLMC (Freddie Mac) merge and become Frannie's Aunt Gin or FRAG. (sorry). We've been hearing about possible consolations of two or more of these fed agencies for years. Let's make it so, now!
Pensions and Investments: "Fannie Mae, Freddie Mac privatization would affect many real estate portfolios"
Bloomberg: "Fannie-Freddie Rise After White House Proposes Privatization"
RATEZIP: "Fannie Freddie Conservatorship Controversy"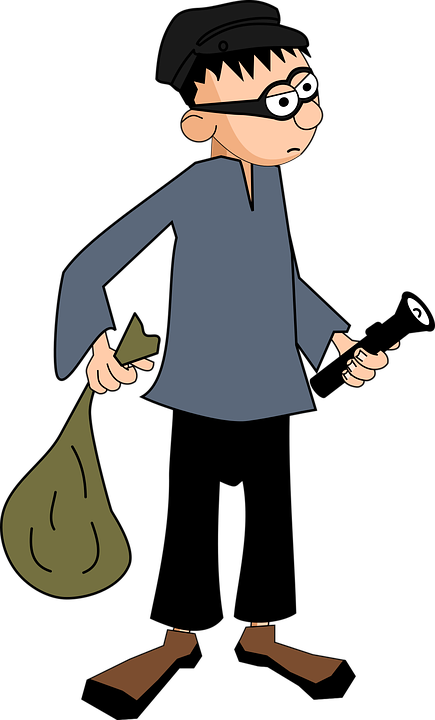 Granted Wish #7:
Phishing scams become DISHING events. Every person or company who attempts to conduct a phishing expedition has these results. #1) Their attempts fail; #2) their personal contact information automatically becomes part of the "dark web" and is published on every social media account and stated to the author of the Facebook Algorithm!
Dark Web News: "How To Access Notorious Dark Web Anonymously (10 Step Guide)"
CPCSTRATEGY: "The Facebook Algorithm | How It Works and How to Master It"
RATEZIP: "Teach a Man to Fish, Not Phish"
Granted Wish #8:
Wells Fargo and Ocwen stop getting sued, fined and otherwise maligned. That's right. While both have provided plenty of fodder for blogs (like mine, see below), flailing of the arms, and gnashing of the teeth, please let's make it stop. While it may have been a bit of schadenfreude fun at first, we're done … well, except for this last little section.
RATEZIP: "Wells, Wells, Wells"
RATEZIP: "The Ocwen Mortgage Servicing Problem"
YouTube: "Earning Back Your Trust"
Housing Wire: "More of the same: Third quarter brings another loss for Ocwen"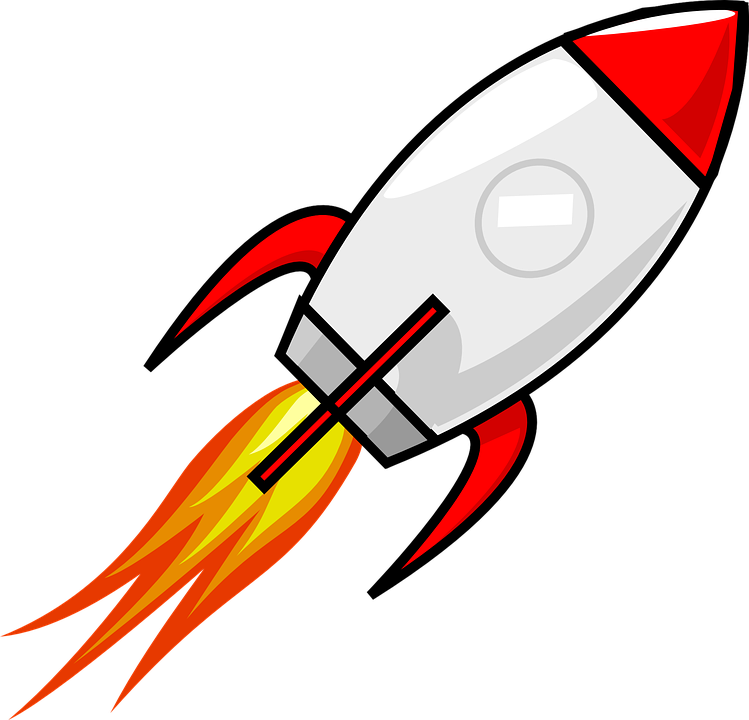 Granted Wish #9:
Amazon buys Quicken loans and Loan Depot and rolls out RAMM -- Rocket + Alexa + Mello Mortgage! What great TV ads this will yield! A Ram truck can be shot into space and land in a new home owners front yard, all in eight minutes or less! The song Mellow Yellow will play in the background as Alexa gets primed and rocketed into space and becomes just a gray dot!
YouTube: "Rocket Mortgage Super Bowl 2018 Ad ft. Keegan-Michael Key and Big Sean"
iSpot.tv: "Amazon Echo TV Commercial, 'Dad's Day'"
RATEZIP: "Amazon Prime… Rate? Will Amazon offer Mortgages?"
Granted Wish #10
I'll stop the heavy mortgage industry content and focus on the jokes! Here goes.
… and in case you missed it … see THIS
One real estate agent to another, "House it going?"
You know you're in the real estate business when you party during the week because you work every weekend.
I used to be a banker but I lost interest.
Two banks with different rates have a conflict of interest.
During an earthquake in California a bank went into default.
One night a banking tycoon fell overboard from his yacht. He was saved because he could float a loan.
When the CEO dropped his brownie on the calculator, was he trying to fudge the numbers?
Old bankers never die, they just pass the buck.
A bank auditor at a coffee company is known as a bean counter.
The sum total of our national debt is some total.