Blimey, I'm Going Postal in the UK!
That's right. As soon as I find a wealthy, close relative, we're crossing the pond to take advantage of this fab new deal! First time home buyers in the UK can purchase a home with NO down payment … courtesy of the Post Office!  Who? What?
You read that correctly. ThisIsMoney.com explains how this unique home financing tool, called the Family Link Mortgage, works. It is also known as the "no deposit" mortgage:
"... by giving the first-time buyer a 90 per cent loan-to-value mortgage secured against the property they're buying plus an interest-free five-year loan secured on a close relative or parent's home."
Yes, of course there are restrictions. Here are some of them.
The relative's home must be mortgage free.
This will cost the relatives nothing, as long as the first time home buyers make timely mortgage payments.
The loan has a 35 year term.
The assistor must be a "close relative" including parents and step-parents, brothers and sisters, and step-brothers and step-sisters.
Eligible for first time home buyers only, who must qualify for the payments.
Borrowers need a maximum documented income of £20,000 (about $26,400 US $s).
There will be two payments made the first five years, one normal mortgage payment and one towards the family member "loan."
The rate charged is higher than normal (4.98% versus 4.39% at time of writing).
The loan is secured against the new home as well as a relative's property. So both are at risk of being repossessed by the bank if the first time home buyers fail to keep up with their payments.
Here is a numerical example:
Home Price: £200,000 (about $262,000 US dollars at time of writing)
Mortgage amount £180,000 (90% LTV) at 4.98% fixed for five years.
Secondary Financing: £20,000 interest-free loan secured against your parent or relative's home.
Your payments in this example would be about £1,050 a month for the mortgage (or about $1384 US) plus £333 for the 10% interest free deposit loan.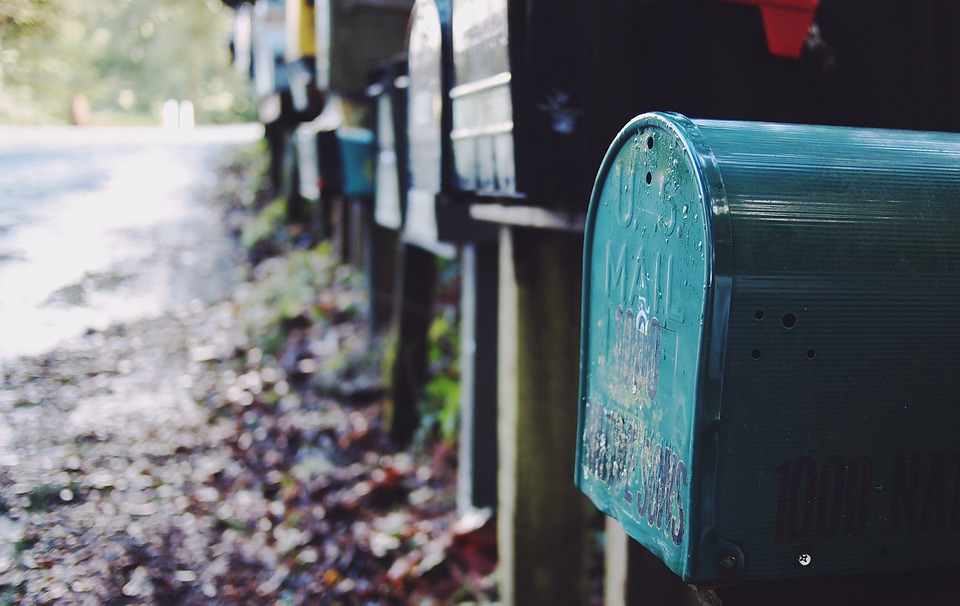 Do yourself a favor and watch the video clip here. And note the "Small Print" posted at the bottom of that same site:
"Small print
Subject to status and lending criteria. Written illustrations available upon request. Borrowers must be aged 18 or over.
Post Office Money® Mortgages are provided by Bank of Ireland (UK) plc. Post Office Limited is an appointed representative of Bank of Ireland (UK) plc which is authorised by the Prudential Regulation Authority and regulated by the Financial Conduct Authority and the Prudential Regulation Authority. Post Office Limited is registered in England and Wales. Registered Number: 2154540. Registered Office: Finsbury Dials, 20 Finsbury Street, London, EC2Y 9AQ. Post Office Money® and the Post Office Money® logo are registered trademarks of Post Office Limited. Our FCA Register Number is 409080. You can confirm our registration on the FCA's website (www.fca.org.uk) or by contacting the FCA on 0800 111 6768."
Does This Exist in the US?
All of this made me wonder if programs like this existed (or, perhaps, still exist) in the US. Google forward …. Of course they do! Here are NINE of them, as reported by Bankrate.com. Well, sort of ....
1. FHA loan -- this one has a small down payment (but a down payment nonetheless, possibly as low as 3.5%) and lower closing costs than other home loans.
2. USDA loan -- the US Department of Agriculture offers some down payment assistance to those buying in rural areas of the US. It is possible that NO down payment, payments are fixed, and home buyers may be eligible for streamlined processing. There are regional income limitations.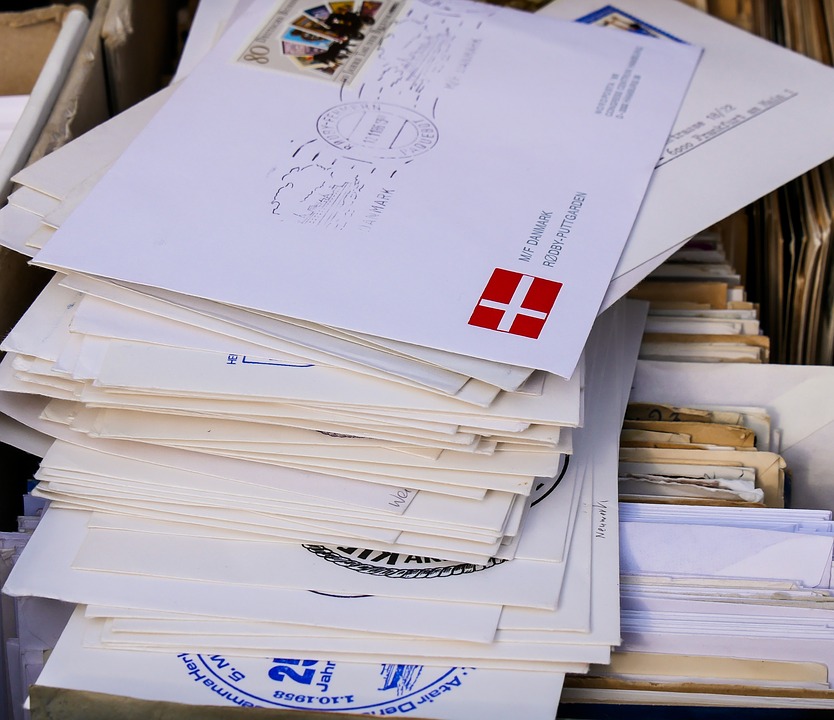 3. VA loan -- the Veterans Administration offers active duty military members by guaranteeing part of the home loan and requiring no down payment (and no PMI). The VA will also often negotiate with the lender if the home buyer runs into difficulty paying.
4. Good Neighbor Next Door -- HUD offers housing aid for law enforcement officers, firefighters, emergency medical technicians and pre-kindergarten through 12th-grade teachers. IN "revitalization areas," home buyers can get a discount of up to 50% of the home's listed price. Home buyers must commit to living in the home 36 months or more.
5. Fannie Mae or Freddie Mac -- these government sponsored agencies offer loans with as little as 3% down payment required, specific loans for low and moderate income borrowers, and home buyer education programs.
6. Energy-efficient mortgage (EEM) -- a "green" energy efficient loan helps homeowners add environmentally friendly changes to their homes. An energy-efficient, or "green," mortgage is designed to help you add environmentally friendly changes to your home without making a larger down payment. The cost for things like double pane windows, updated heating or cooling system, etc. are rolled into the main home loan.
7. FHA Section 203(k) -- this "K" loan is primarily used by those who purchase fixer-upper properties. The FHA computes the approximate value of the home after remodeling and fixes have been completed. Then the home buyer can borrow the funds to make those changes and include them in the main mortgage. As this is an FHA loan, the down payment can still be as low as 3%.
8. Native American Direct Loan -- the Native American Veteran Direct Loan program helps Native American veterans and their spouses buy homes on federal trust lands. The loans for those eligible are completed through the VA and no down payment or PMI is needed.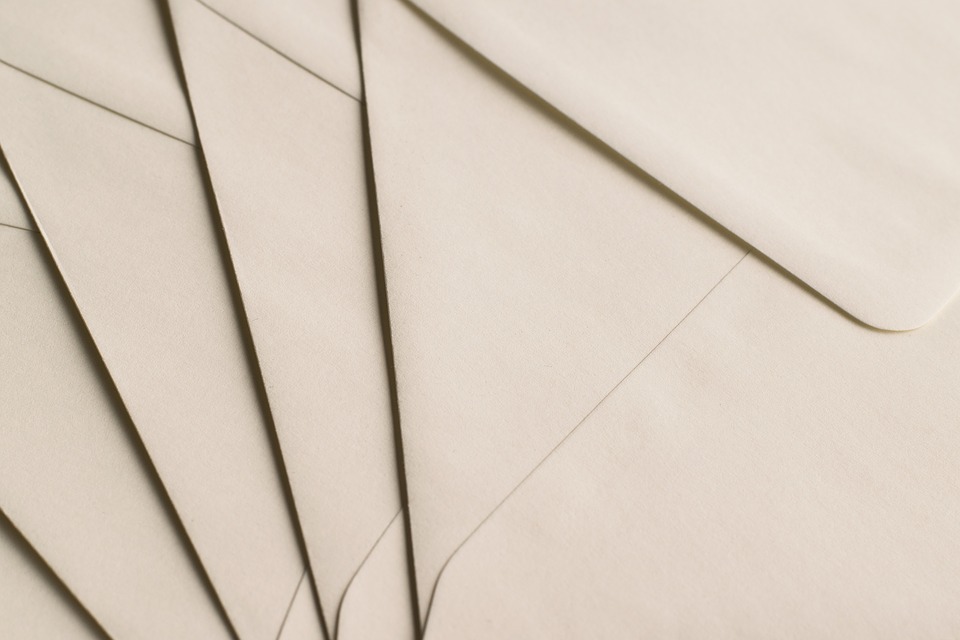 9. Local grants and programs -- it is important for first time home buyers to check state and city sites as many of them offer special programs. In addition, diligent searches often yield special programs for teachers, police officers, high-powered corporate attorneys (kidding on that last one … I think).  government, many states and cities offer help to first-time home buyers.

For example, check out the "Home possible" program for teachers and/or heros in Nevada.
Or, see this in nerd wallet, from the state of New York: "The State of New York Mortgage Agency offers special programs to qualified first-time home buyers who want to purchase property in-state. If you haven't owned a primary residence during the past three years, you're considered a first-time home buyer.
The first-time buyer requirement is waived if you are a U.S. military veteran applying to purchase a home or you're buying a home in a federally designated "target area" — an economically disadvantaged neighborhood where homeownership may provide a boost to the local quality of life. And, following that is a description of the SONYMA highlights and eligibility requirements.
So, no, unless you're a member of the USPS Federal Credit Union, or the American Postal Workers Union or a government employee, it appears that the US Post Office does not offer mortgages. Well, off to London we go where, "Nothing is certain in London but expense." - William Shenstone
Hold on a minute here! 🙂
Let's lighten things up some …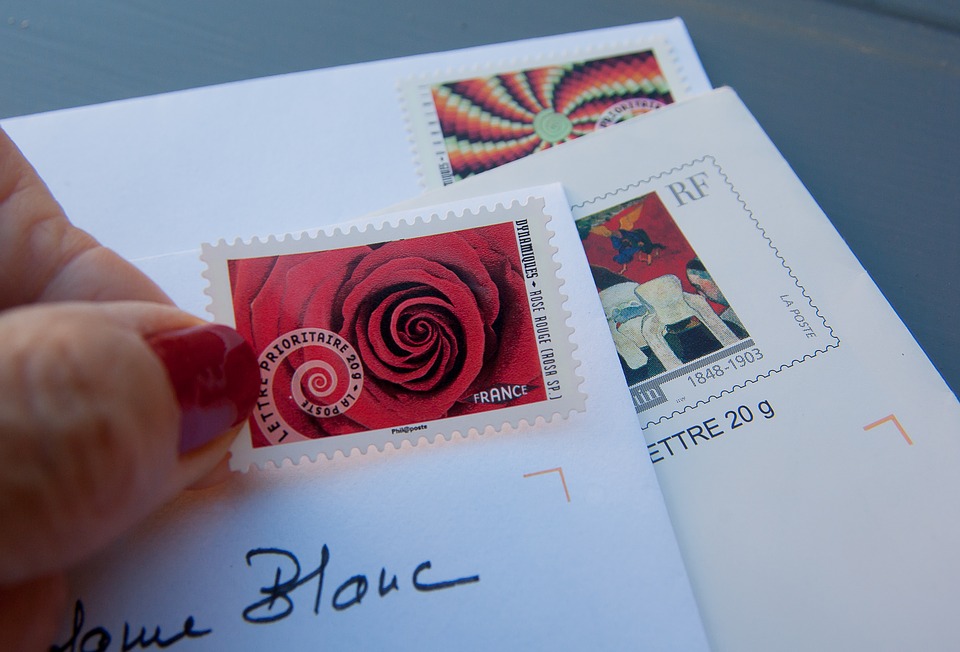 A woman took a package to the post office to mail and was told it would cost $2.40 for fast delivery or $1.30 for slower service.


"There is no hurry," she told the clerk, "just so the package is
delivered in my lifetime."

 The postmaster glanced at her and said, "That will be $2.40, please."
Did you hear the one about the unstamped letter?  You wouldn't get it.
A woman went to the Post Office to buy stamps for her Christmas Cards. "What denomination?" asked the clerk.

"Oh, good heavens! Have we come to this?" said the woman. "Well, give me 30 Catholic, 10 Baptist ones, 20 Lutheran, and 40 Presbyterian."