If you are a veteran or the spouse of a veteran and are trying to purchase a house, you may have a resource available to you that you didn't even know about: the VA Loan. If you are eligible for a VA Loan, you should definitely take advantage of it. Here's the breakdown of VA Loans: what they are, what they do, and how they can help you.
What is a VA Loan?
To start: what even is a VA Loan? VA Loan Captain sums it up in a single sentence: "A VA Home Loan is a mortgage loan guaranteed by the U.S. Department of Veterans Affairs but issued by qualified lenders, like banks or mortgage companies." They can be easier to qualify for and have a multitude of other benefits that may make them more desirable for a potential borrower. Which leads to our next topic…
How are VA Loans different than Conventional Loans?
VA Loans and Conventional Loans differ in quite a few ways. VA Loans are the only loan that do not require a down payment, while conventional loans do. This can be extremely useful for those who don't have a lot of extra money for a down payment. VA Loans also allow you to finance as much as 103.15% of the sale price of the house. This can allow for the closing fees and costs to be packaged into the loan, and this is not an option for most conventional loans. You are also not required to have private mortgage insurance with VA loans, and they have no pre-payment penalty. With VA loans, the VA can also provide financial counseling. Conventional loans sometimes require you to have private mortgage insurance, usually do have a pre-payment penalty, and don't offer financial counseling through the VA.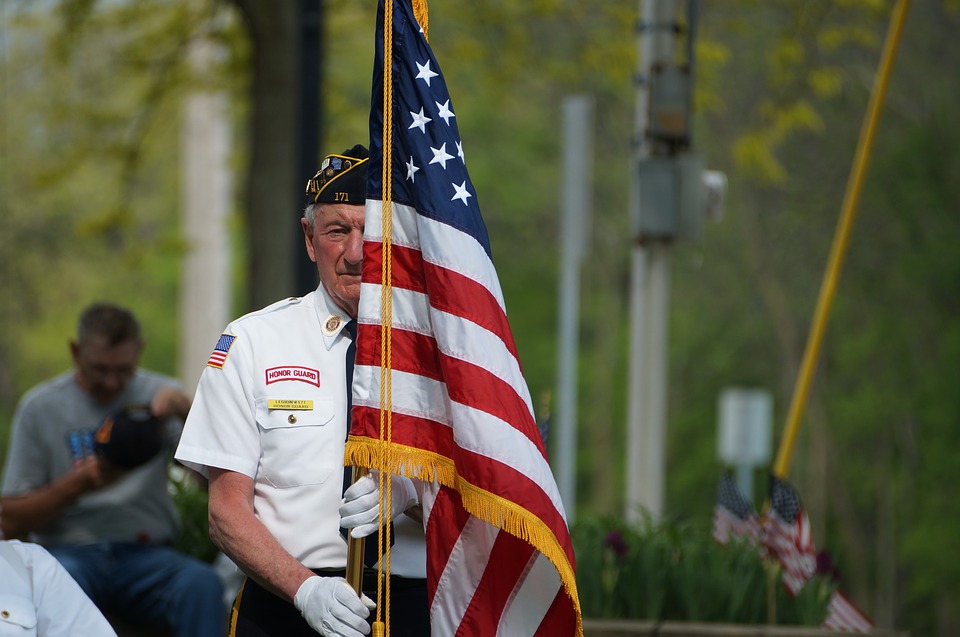 Who Qualifies for a VA Loan?
As I mentioned before, you must be either a veteran or the spouse of a veteran to potentially qualify for a VA Loan. (You can see more specific requirements at this link, which lists how long you must have served, reasons for discharge, etc.) Even if you've experienced some financial difficulties, you still may be able to get a VA Loan. The VA doesn't have a minimum credit score requirement for VA Loan applicants, and even if you've experienced bankruptcy, as long as at least two years have passed, you may still be able to get a VA Loan. According to Grant Moon, owner of VA Loan Captain, "VA loans … have the lowest default rate of any loan program on the market today." Because it's easier to qualify for a VA Loan than a conventional loan, pursuing a VA Loan could save you a lot of headaches.
Why should you get a VA Loan?
It's easy to see that VA Loans have a multitude of benefits. If you qualify for a VA Loan, you may find it easier to get than a traditional loan, which makes the process of buying a new home just that much easier. And because VA Loans have no down payments and often have competitive rates, they can be a more affordable option for those looking for a loan. And who doesn't like more ways to save money?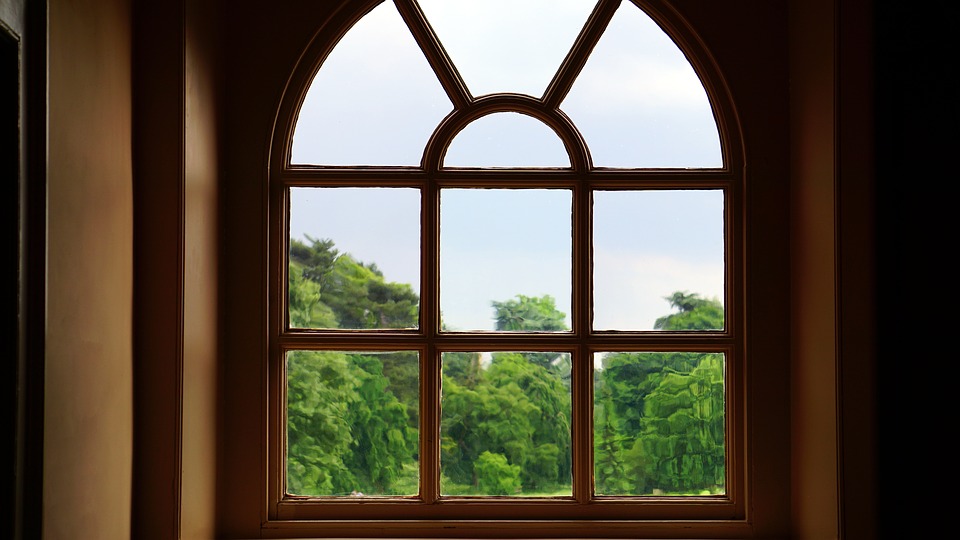 Speaking of which, VA Lenders even have an option to allow you to make Energy-Efficient Improvements with your loan. This includes things like installing double-pane windows or purchasing a newer, more efficient heat pump. Not only are these improvements good for the environment - they'll help you save money in the long run!
Next Steps
If you've decided you would like to get a VA Loan, here are some recommended next steps:
Create a Budget. Having a budget allows you to know how much you can afford to spend on a new house, how much you should put into savings, and how much you need to spend on necessities. Creating a budget is a smart financial decision, regardless of whether or not you decide to get a VA Loan.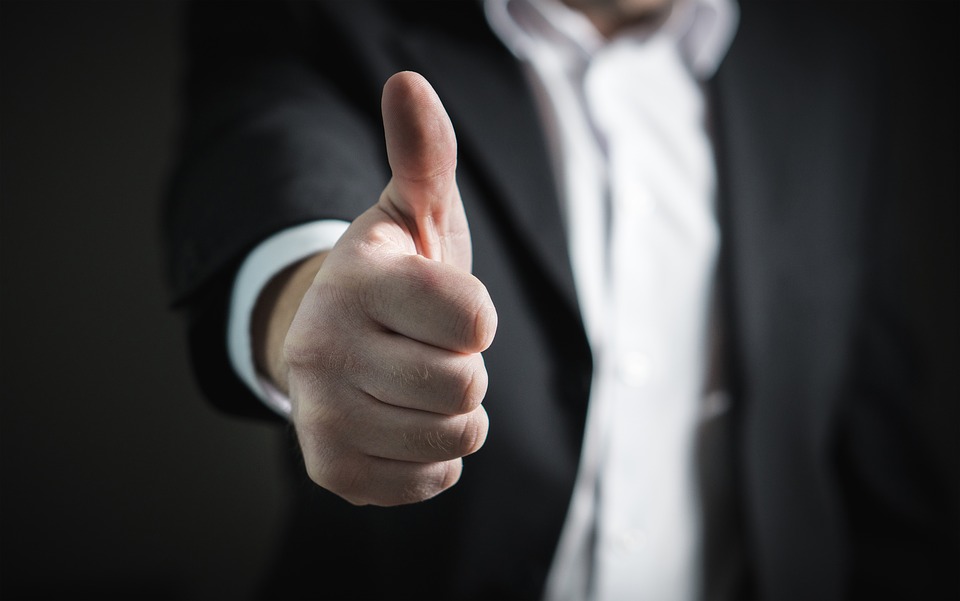 Verify Eligibility. In order to make sure that you can get a VA Loan, you should get a Certificate of Eligibility. This can be done through several different ways, including filling out a VBA-26-1880 form if you're a veteran, filling out VA Form 26-1817 if you're an unmarried surviving spouse of a veteran, or going to ebenefits.va.gov and following the instructions there.
Select a VA Lender. Once you've determined your VA Loan eligibility, it's time to start putting the puzzle pieces together, so to speak. Find a lender that is VA-approved - you should be able to determine whether or not they are from their website or by contacting them.
Select a Reality Agent. Having the right agent can make looking for a house much easier.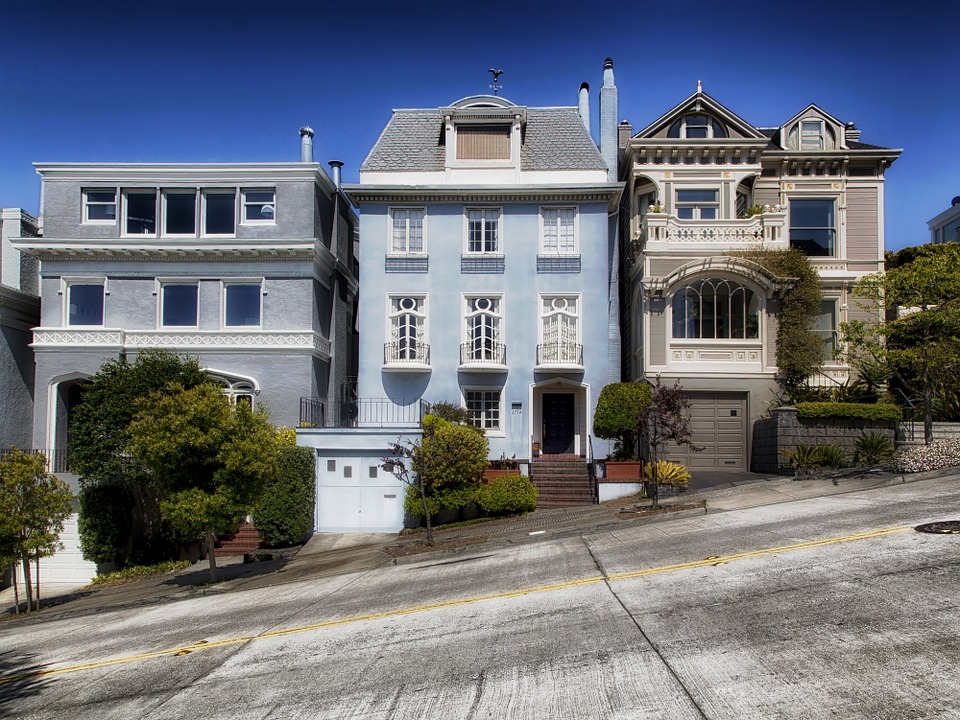 Find your New Home. Be sure to make a list of what you absolutely need to have in a home, and what you'd like to have but don't need.
Receive a Preapproval Letter. VA Loan Captain states that "The preapproval letter is issued by your VA Lender stating that you have applied for a VA mortgage and that your income, credit, and assets have been reviewed and approved."
Negotiate and Make an Offer. Once you agree on a final sale price, you can continue moving forward.
VA Appraisal. VA Loan Captain goes on to say that "Your VA Lender will request your most recent paycheck stubs, copies of recent bank statements, tax returns, and other financial information. These will be used to ensure that your loan meets the VA loan requirements."
Closing. Once everything is in order and your VA lender is satisfied and has distributed the funds of the loan, you'll be all set to move in!
When looking to purchase a new home, it's important to understand and explore all of your options. Utilizing a VA Loan can be one way to potentially save both time and money. You may find that a VA Loan is the perfect loan for you!