Here is almost the entire first part of this blog in a series of news flashes:
Mortgage News Daily, August 15, 2017: "Rates Rising as North Korea Talks Baseball"
Mortgage News Daily, August 14, 2017: "Mortgage Rates Uninspired at 9-Month Lows"
CNBC, July 12, 2017: "Higher interest rates send mortgage applications tanking, down 7.4%"
AJC.com, June 26, 2017: "Mortgage Rates Monday, June 26: Lower as Markets Await Direction"
Reuters.com, June 29, 2017 [Norway]: "BRIEF-Skandiabanken ASA raises mortgage rates"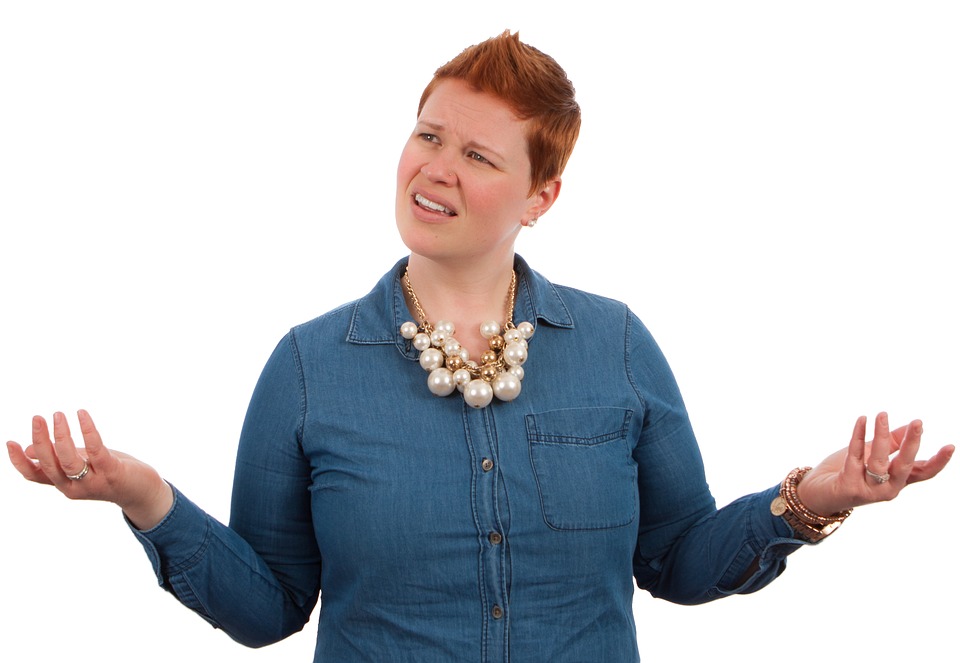 What's the point? Rates go up and rates go down -- everywhere. And this can happen very, very quickly … or very, very slowly. Here's what industry expert Rob Chrisman had to say about interest rates back on June 29, 2017.
"Looking at rates, which are kind of like the weather (we can talk about it, but you can't do anything about it), investors may have expected a significant shift in the bond market in the first half of 2017, as the Fed raised expectations for the number of interest rate hikes and began discussing possible balance sheet reductions. Most look for yields to slowly trend higher over time as the market focuses on a positive economic picture. The new federal fund target rate forecast increased to between 1.25 and 1.5 percent. Other increases include the 10-year and 30-year Treasury target ranges, both raising by 0.25 percent to 2.25-2.75 and 3.00-3.50 respectively."
Throughout my mortgage career, I remember so many instances where international or national crises would tremendously affect mortgage interest rates. But often, the crises were not even noticeable. In general,  Investopedia says these are the 5 most important determinants of mortgage interest rates. (Just plod on through here, fun really is on the way!)
Inflation
The Level of Economic Growth
Federal Reserve Monetary Policy
The Bond Market
Housing Market Conditions
And all of those relate to high level mortgage interest rates for all. You may be personally subjected to different rates based on your credit score, the home price and location, your down payment, the type of loan you choose, and the mood of your mortgage loan officer or broker! (Kidding about that last one, I hope think, , am sure … tee hee.)
At a company where I once worked, we had a seriously excellent Head of Secondary. One day, the rates inexplicably went up -- a lot. When questioned about this, our illustrious rate guru blamed the family of the Japanese Emperor. What? No crystal ball could have predicted that one.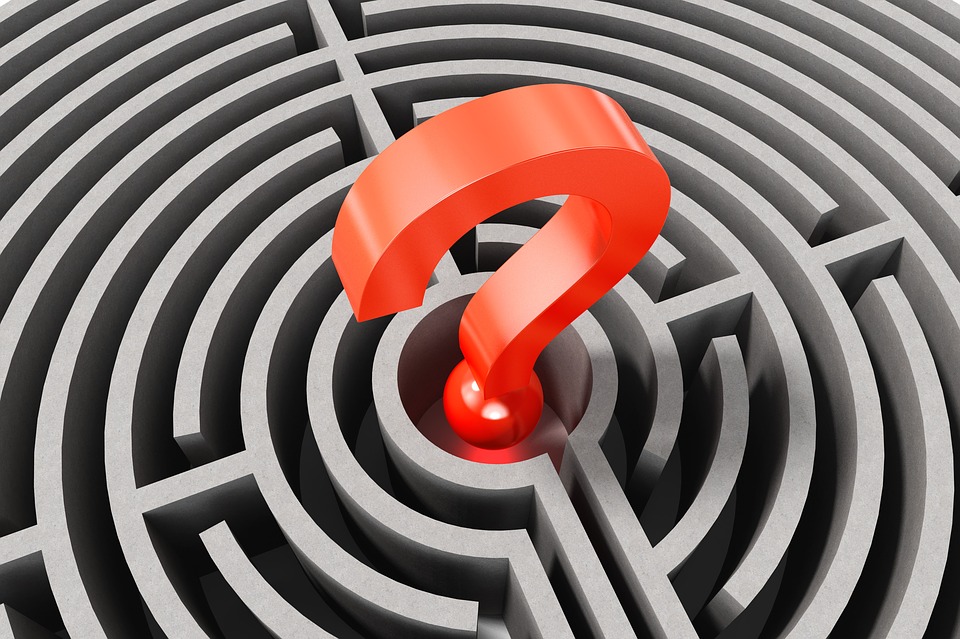 And, of course, you may recall the … err .. significant and surprising interest rate changes that accompanied the election of our current President. From a 12/16 article on Housing Wire,
"As recent reports from Freddie Mac show, mortgage interest rates rose sharply after the election, recently climbing back above 4% for the first time since 2015.

While still low by historic standards, interest rates are still roughly 50-basis points higher now than they were before Donald Trump won the election, and a new report from Black Knight Financial Services shows the real impact of that increase on borrowers and potential borrowers."
Since no one, well, predicted Donald Trump would win the election, it stands to reason that no one saw that rate change on the horizon. And that's not even close to the only rate influencer we've seen lately.
Consider the Business Insider piece, "There's a major miscalculation behind the Fed's interest rate hikes" and this quote from it:
"But the Fed may be keen to hike rates for another reason: reigning in what it sees as excessively high prices in stocks and other financial markets."
By now, you must be convinced that about 99% of us cannot predict interest rates. As Ben Franklin tells us, however, "An investment in knowledge pays the best interest" -- pun intended. Yes, in "normal" times (sorry, I have forgotten what those are, ha), we can conduct research, investigate trends, and make an educated guess -- or our mortgage loan officer can do that for or with us -- that comes close to at least generating a hunch that rates will rise or they will drop. Therefore, if you're buying a house or refinancing your mortgage, check www.ratezip.com, lock a good rate and then, per the subject, don't look back.
Super short blog piece this time?  Oh no. This submission is a two-parter. Part 1 is above -- very scholarly (kidding), well researched (it was!), informative, and blah-di-blah. Now let's have some fun. And if this doesn't do it for you, please revert to a previous HILARIOUS blog piece here.
On to the new material. We'll start with a few of my favorite finance-related jokes:
Bankers never die...They just lose interest.
Q: Where do homeless accountants live? A: In tax shelters.
You know you've gone to the wrong stockbroker when you ask him to buy shares in IBM and he asks you the ticker symbol.
The pessimist sees the glass as half empty. The optimist sees the glass half full. People in the mortgage industry just add whiskey.
My mortgage loan officer had her assistant, Dina, call me. I told the assistant that I could talk in twenty minutes. Dina asked, "Is that 20 minutes Central Standard Time?"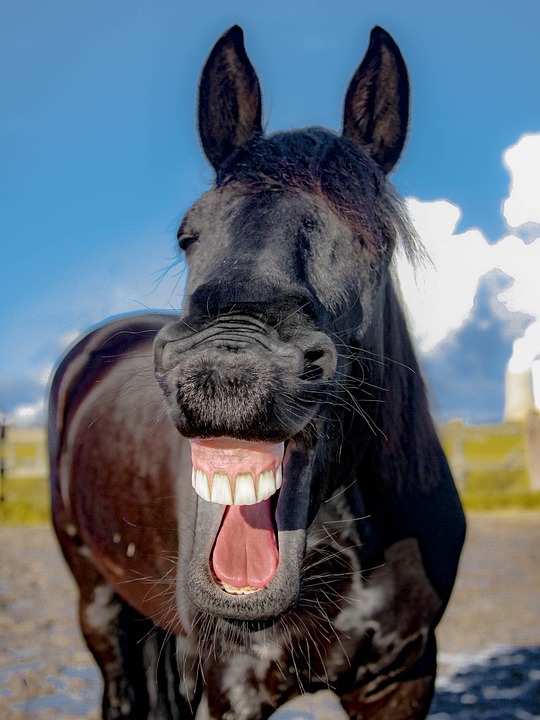 And, forgive me, but I must offer this gem again …
A frog walks into a bank and approaches the teller, whose name plate says Patricia Whack.
"Miss Whack, I'd like to get a $50,000 loan to take a vacation."
Patty looks at the frog in disbelief and asks his name.
"Kermit Jagger. My father is Mick Jagger. It will be fine to authorize the loan, I know your manager."
Patty explains that he will need to secure the loan with some collateral.
"Sure, how about this," said Kermit as he produces a tiny porcelain elephant, about an inch tall, bright pink and perfectly formed. Very confused, Patty explains that she'll have to consult with the bank manager and disappears into a back office.
Patty walks into the manager's office and proceeds to tell her, "There's a frog called Kermit Jagger out there who claims to know you and wants to borrow $50,000, and he wants to use this as collateral." Patty holds up the tiny pink elephant. "I mean, what in the world is this?"
The bank manager looks back at her and says..."It's a knickknack, Patty Whack. Give the frog a loan. His old man's a Rolling Stone."
If you didn't laugh at that and feel cheated, be sure to check out, "5 Funny Real Estate Videos from Ellen DeGeneres + Hilarious Bonus Video".
There are also some very good mortgage satires on the Internet such as, "'You're more likely to get run-over than get a mortgage' admit banks" from thespoof.com. But we all know that truth is often stranger than fiction.
I recently had a call from an attorney the day of closing. There was a problem with the title because a deceased aunt had a "title interest" in the property that the borrower was purchasing from the "estate". I called the borrower and informed him that we would need proof of death. He called back, said that he had the documentation and would bring it to closing to clear up the problem. The attorney called back and informed me that the borrower showed up to close with a Polaroid picture of this aunt's tombstone.
Let's wrap up with some finance memes.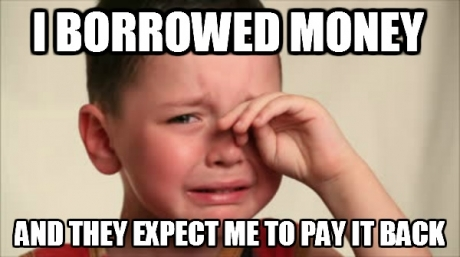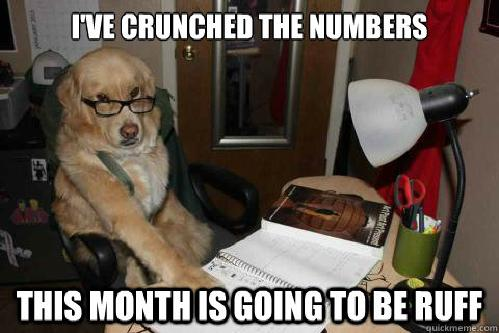 Now go laugh yourself all the way to the bank - the online bank. 🙂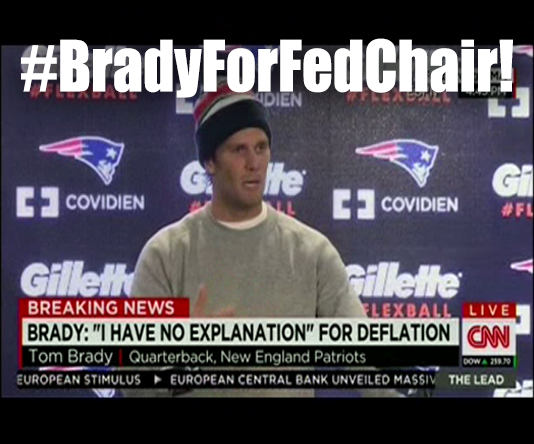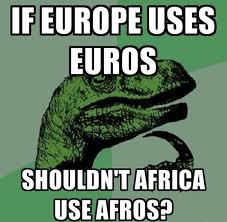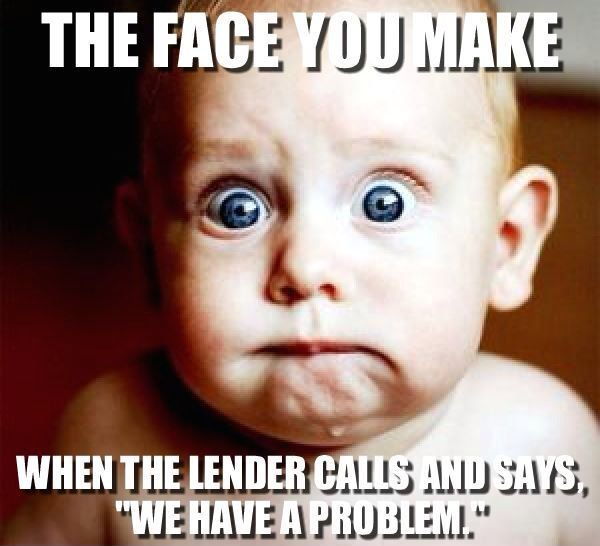 Until next time ….