Back in June, we published an article about ten different weird types of insurance (featuring unique products such as Alien Abduction Insurance, Zombie Apocalypse Insurance and Coconut Insurance). Now, we're at it again! Here are ten more types of strange, unusual, and down-right weird insurance!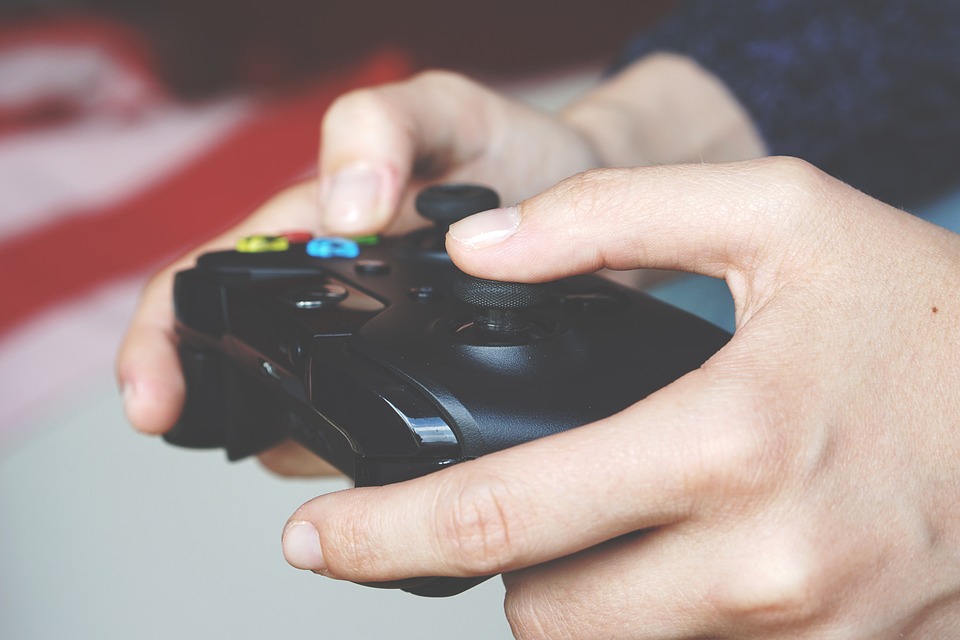 Video Game Insurance
I really wanted this to be insurance for your video game characters – protection in case your World of Warcraft character dies or your Pokémon faints mid-battle. However, it's actually much more practical. Video Game Insurance is for video game designers, and among other things, helps protect against copyright infringement and trademark theft. Since lots of time and effort goes into designing and programing a video game, it makes sense to want to protect it.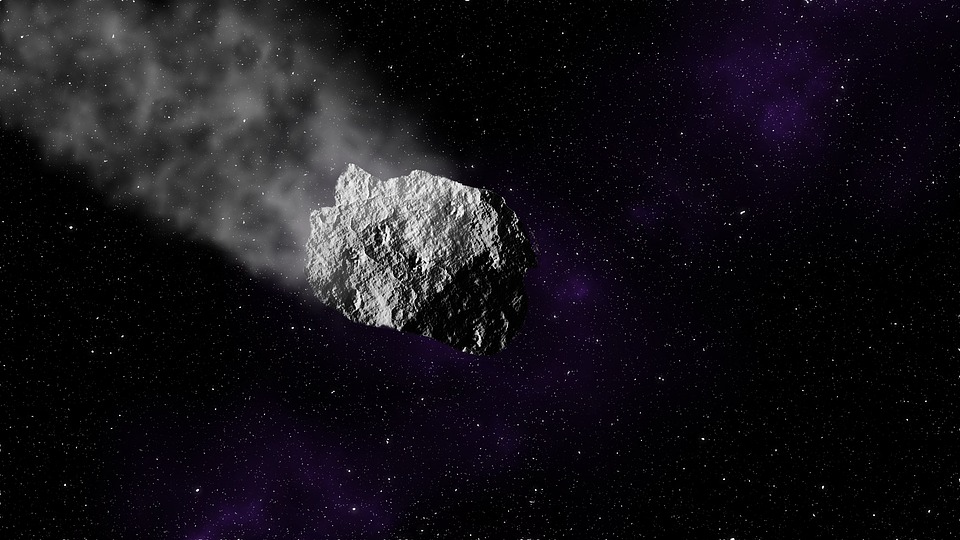 Asteroid Insurance
You could have Asteroid Insurance and not even know it! That's because damage from space debris, such as asteroids, meteorites, and other space junk, is covered under most homeowners policies and health insurance policies. So if you do get clonked on the head by a falling asteroid and you're seeing stars, don't worry. You should be covered. (Interestingly, the only confirmed death caused by a meteorite was a cow that was struck while grazing in a pasture. If you do happen to find a meteorite, it may be worth several thousand dollars! Check out this article to read about the prices of various space rocks.)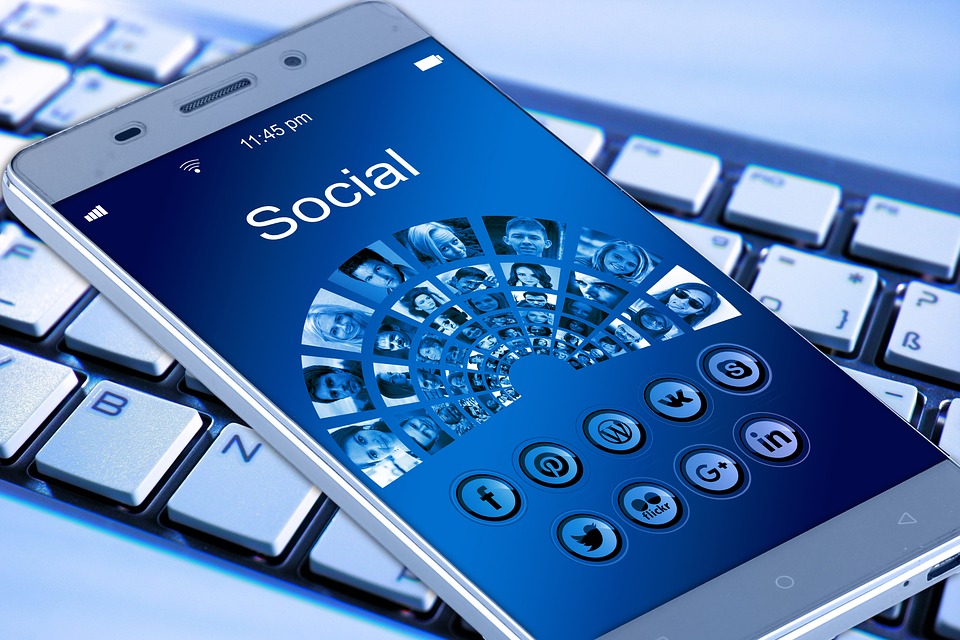 Social Media Insurance
Social Media Insurance is protection from a bad Facebook status or a Tweet gone wrong! Well, sort of. It's actually designed for social media agencies that handle social media for their clients. If someone gets offended by a post and decides to sue, social media insurance can help cover the costs. Since social media marketing is now a crucial part of any business, it makes sense to have some sort of protection on it. If the selfie you just posted doesn't get enough likes, however, they can't help you!

Clown Insurance
That's right – even Clowns need insurance. The Specialty Insurance Agency (S.I.A.) was founded in 1992 when one particular clown club started requiring their clowns to purchase their own insurance. Since then, however, S.I.A. has opened their doors to welcome fire breathers, musicians, palm readers and more! Talk about a circus of an insurance company!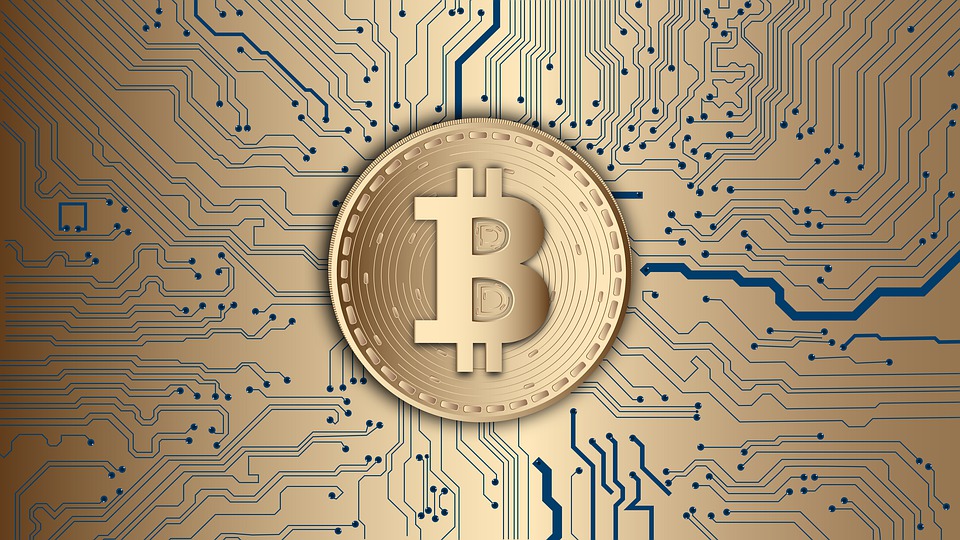 Bitcoin Insurance
If you've been following the cryptocurrency trend, you'll know that if someone steals your Bitcoin, often there's nothing you can do to get it back. This is because Bitcoin accounts are anonymous and impossible to trace. They are also incredibly secure (if you want a surprisingly entertaining read, just check out this article about a guy who almost lost $30,000 worth of Bitcoin just because he couldn't remember his pin.) With Bitcoin insurance, however, you are protected against Bitcoin theft!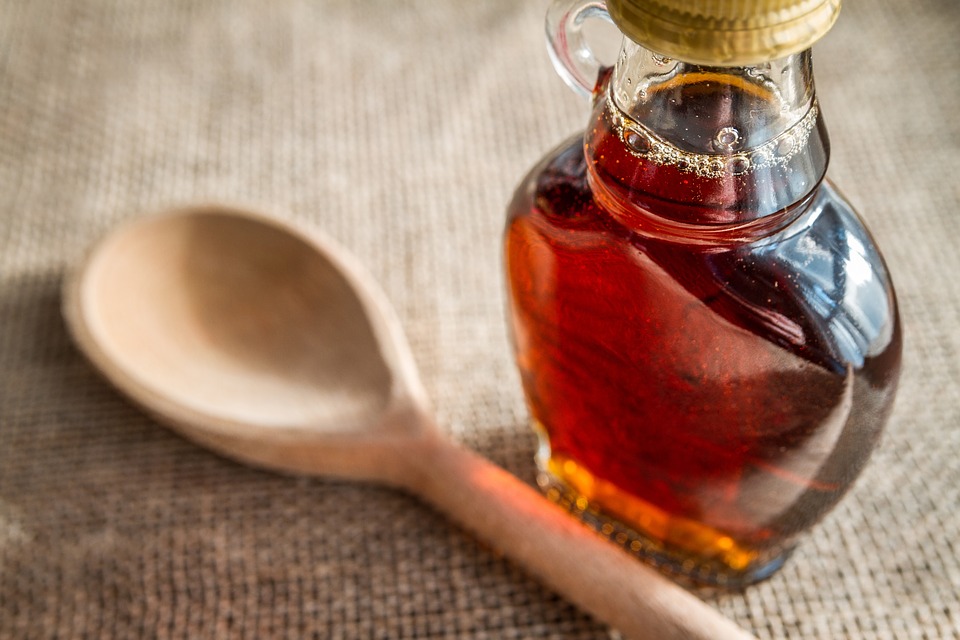 Syrup Insurance
Pancakes and waffles are nothing without syrup, but is that reason enough to get Syrup Insurance? Back in the 1860s, this insurance company wrote a policy to protect 1,000 kegs of syrup! It was their first policy, and the premium was $12 (which would be about $340 today). Let's hope that policy wasn't too sappy.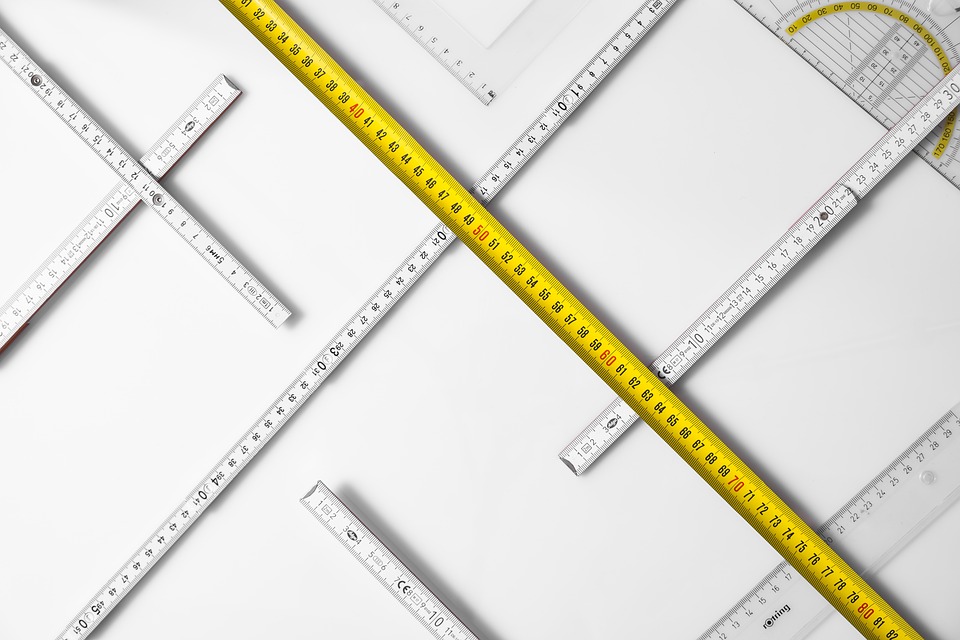 Large Insurance
If you have trouble reading the fine print, maybe get a large insurance policy next time! ING Life Insurance Romania holds the Guinness World Record for the largest legal document, an insurance policy measuring 29 feet 4 inches by 19 feet 8 inches. This larger-than-life policy was a surprise for the former general director of ING Life Insurance, who was retiring. While you probably can't get an insurance policy that breaks the world record, it is pretty cool to know that there's a record for such a thing.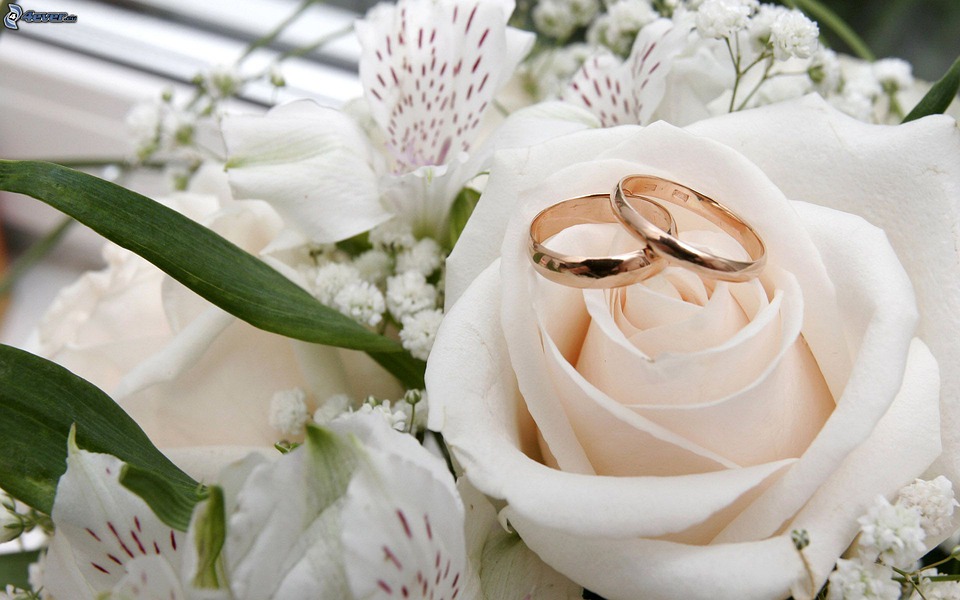 Wedding Insurance
Many couples chose to get a prenup, but some go as far as to get wedding insurance. That's right, if your wedding is canceled or postponed, or if you or your fiancé has a change of heart, wedding insurance can help reimburse you. Wedsure, an insurance company specializing in wedding what-ifs, offers a variety of policies for your special day. While it never hurts to be prepared for the future, if you feel you need a policy to protect against change of heart before a wedding, you might want to get some premarital counseling instead.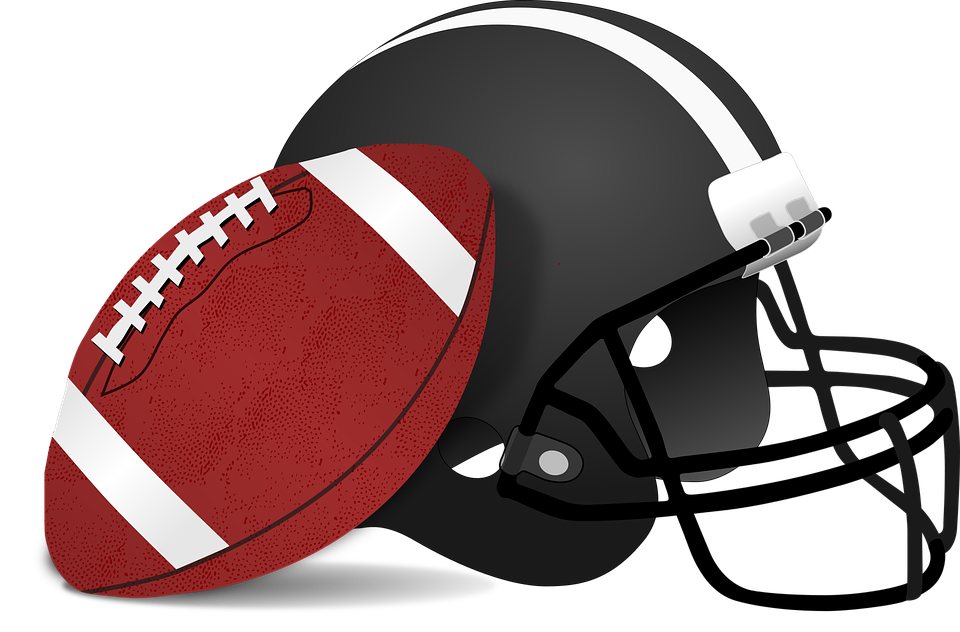 Fantasy Sports Insurance
This one is almost similar to what I wanted Video Game Insurance to be! Lots of people spend real money on fantasy sports, and Fantasy Sports Insurance can help protect your investments if a player on your team gets injured. Since fantasy sports teams are based on real players, and what happens in real life affects your "team," an injury can be a major set back. So the next time an athlete suffers from a knee injury that puts them out the rest of the season, you don't have to despair. Fantasy Sports Insurance has your back.

Pizza Insurance
There are few feelings worse than seeing your beautiful pizza dropped on the ground before you can eat it. But with Domino's Pizza Insurance, if your pizza gets ruined after leaving the store, you can get a brand new one! While it's not your traditional insurance policy, it is nice to know that if your pizza gets ruined after you leave the store, you don't have to go hungry. I don't know about you, but something tells me that people are going to try to commit pizza fraud just to get a free pizza.
It turns out there are lots of unique types of insurances out there, so move aside homeowners insurance and auto insurance! (Actually, don't, because those are both really important to have.) But if it's out there, chances are, you can either get it insured or be insured against it. Have we missed a weird, strange, or unique insurance policy? Be sure to let us know – we'd love to hear about it!