Government Shutdown Effects on Mortgages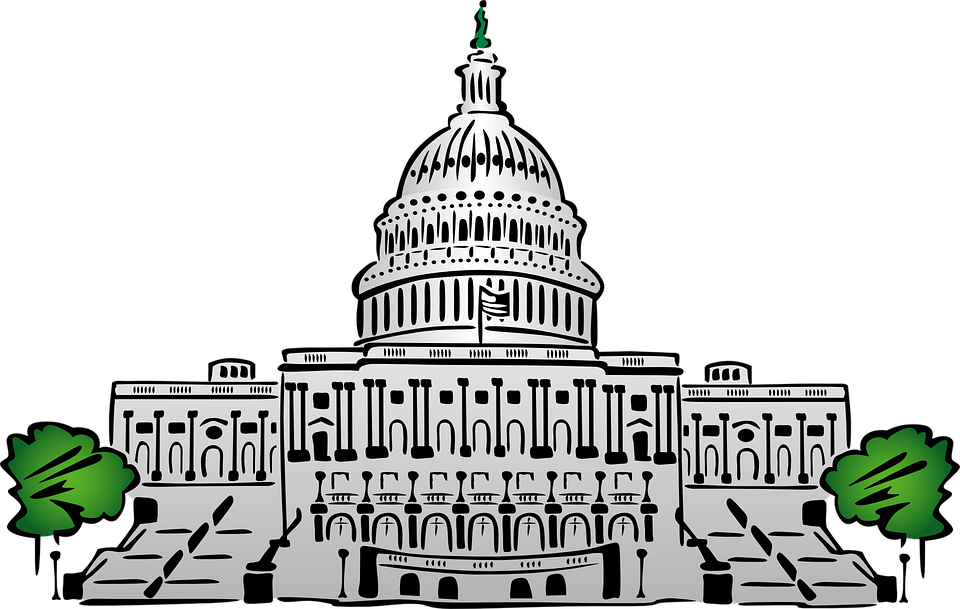 I have no idea why I chose that title or linked it to a rather odd article describing power buttons. 😉 Let's move on (with apologies for starting this blog with a digression!)
According to ThoughtCo.com, here is a list of the US government shutdowns.
2018 (President Donald Trump): Dec. 22 to (ongoing)
2018 (President Donald Trump): Jan. 20 to Jan. 23 - 3 days
2018 (President Donald Trump): Feb. 9 – 1 day.
2013 (President Barack Obama): Oct. 1 to Oct. 17 - 16 days
1995-1996 (President Bill Clinton): December 5, 1995, to January 6, 1996, - 21 days
1995 (President Bill Clinton): Nov. 13 to 19 - 5 days
1990 (President George H.W. Bush): October 5 to 9 - 3 days
1987 (President Ronald Reagan): December 18 to December 20 - 1 day
1986 (President Ronald Reagan): October 16 to October 18 - 1 day
1984 (President Ronald Reagan): October 3 to October 5 - 1 day
1984 (President Ronald Reagan): September 30 to October 3 - 2 days
1983 (President Ronald Reagan): November 10 to November 14 - 3 days
1982 (President Ronald Reagan): December 17 to December 21 - 3 days
1982 (President Ronald Reagan): September 30 to October 2 - 1 day
1981 (President Ronald Reagan): November 20 to November 23 - 2 days
1979 (President Jimmy Carter): September 30 to October 12 - 11 days
1978 (President Jimmy Carter): September 30 to October 18 18 days
1977 (President Jimmy Carter): November 30 to December 9 - 8 days
1977 (President Jimmy Carter): October 31 to November 9 - 8 days
1977 (President Jimmy Carter): September 30 to October 13 - 12 days
1976 (President Gerald Ford): September 30 to October 11 - 10 days
As you can see, unless this one ends soon, we're going for a record length here. This is not a political blog, nor am I in any way politically astute. But I can't think of anything good about that particular record, especially as it relates to our industry -- mortgages.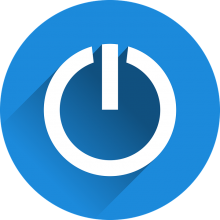 Have You Tried Turning it Off and On Again?
Before we get specific, let's examine some general smack-in-the-face results of a government shutdown. Let me rely on the NY Times to get that summary started, and with some pith.
In summary … public companies cannot raise capital due to no approval process being available … Secret Service agents will be working but no being paid … 800,000 federal workers will also be working with no pay ... economic growth reports will be and have been downgraded … airport TSA agents are working without pay …  and some mortgage applications are delayed. Here's more, directly from the article.
"... craft brewers cannot get approval from the Bureau of Alcohol, Tobacco, Firearms and Explosives for new beer labels. And the Commerce Department has stopped processing requests from auto suppliers and other manufacturing companies seeking an exemption from Mr. Trump's metal tariffs, leaving them uncertain over the price they will need to pay for key materials this year.
Farmers who planned to apply for subsidies to help mitigate the effect of Mr. Trump's trade war must wait to get paid until the Agriculture Department's Farm Service Agency offices reopen. And in neighborhoods across the country, as many as 39,000 federally backed mortgage applications may have already been delayed because of reduced staffing in federal agencies, according to Zillow estimates."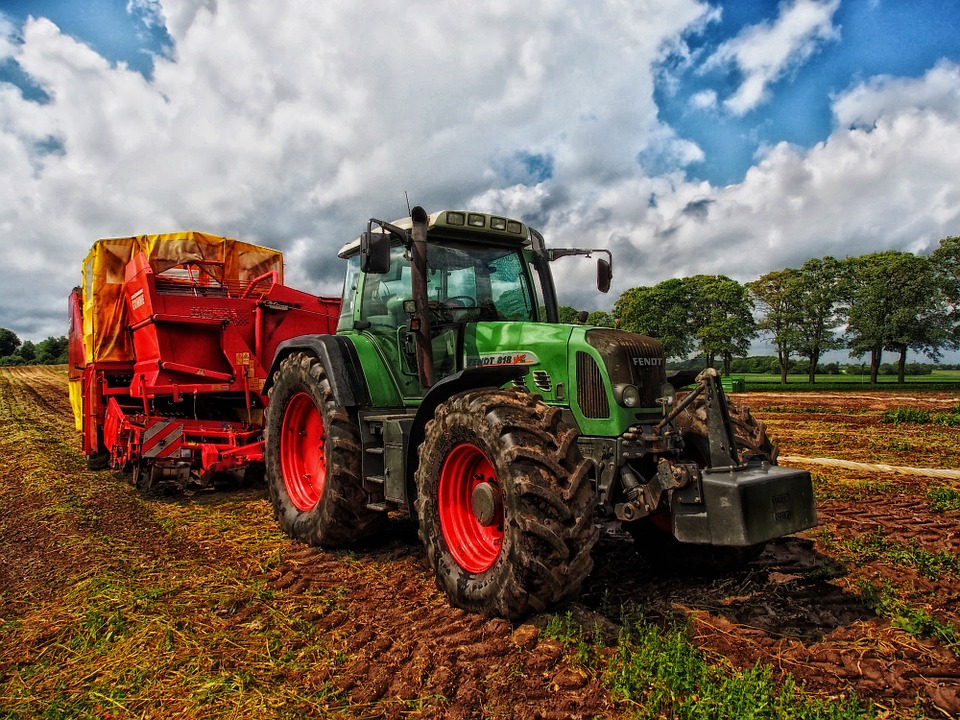 Other financial aspects of the shutdown include the unavailability of initial public offerings, no movement on M&As, secondary stock offerings being paused and a possible adverse impact on interest rates. And then there's this from the Times:
"The biggest and most far-reaching effect of the shutdown looms on Feb. 1. Trump administration officials say that funding for the Supplemental Nutrition Assistance Program, or SNAP, which provides food benefits for about 40 million people, will run out of cash by the end of the month. The Agriculture Department has not made it clear how long it will be able to fund the program, which costs about $4.7 billion a month, but estimates by anti-hunger groups put the department's reserves at $3 billion to $5 billion, meaning funding is more likely to completely run out in February or March.
Other food assistance programs are facing a more immediate cash crunch. The Special Supplemental Nutrition Program for Women, Infants and Children, known as WIC, has already been cut off, with state funds filling the gap as the shutdown drags on. WIC provides aid to an additional seven million low-income Americans who are considered to be at "nutritional risk.""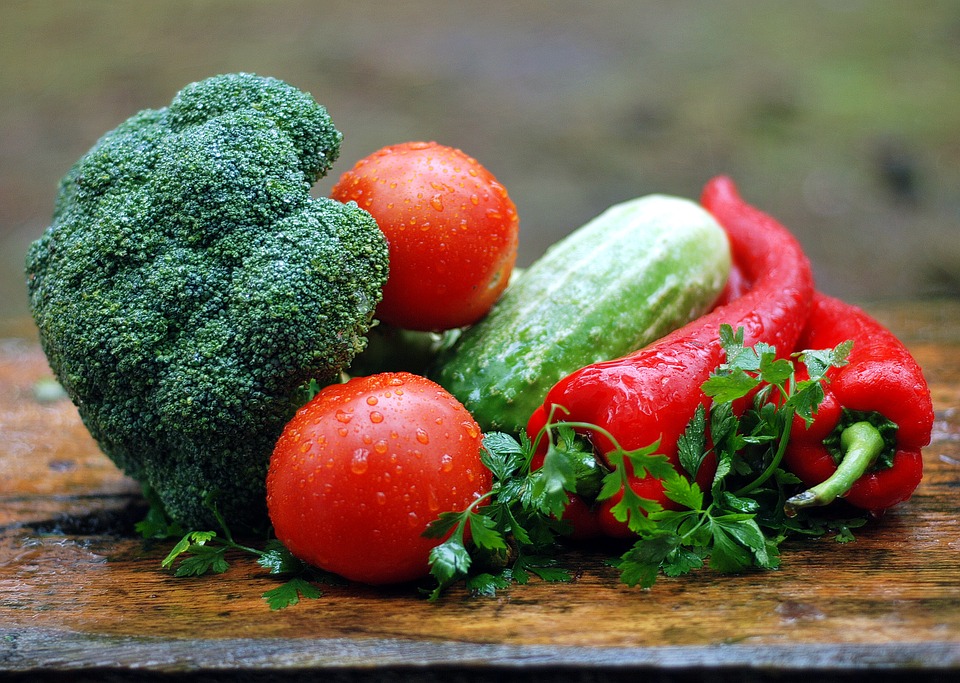 Good grief! We can't eat, fly, merge businesses, drink new beer, or grow food!  Let's go rapidly to late night and immediately inject a comic break.
"Today was day 10 of the government shutdown. At what point do we politely ask Canada to govern us?" ~ Jimmy Kimmel
"I hope this [government shutdown] means I won't get any more parking tickets," ~ Jimmy Kimmel.
Laughing yet? I'm not, and that's because I read this about a single dad air traffic controller (correct, NOT being paid) and a furloughed FAA worker who may now never be paid.  And here's more from CNBC about the impact on agriculture, telecom, small businesses, tourism, and housing.
Getting Around the Shut Down
Now that I have thoroughly and completed depressed all gentle readers and myself, let's talk about some solutions the ever-creative and industrious Americans have put in place. Here's one.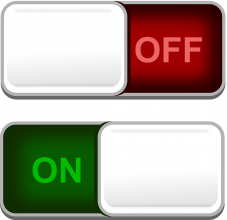 Some tax refunds will be issued. Huh? Someone actually submitted their tax returns already?? But the IRS workers handling those will not be paid for that handling. Still depressing. Where's Fontella Bass when we need her????
Fortunately there is some rescuing being done. In the hill.com, we learn: some restaurants are offering free food for ID'd government workers … some historic sites are giving free passes to those same workers … banks have started rolling out assistance programs, classes, reversing overdrafts, offering loan modifications, waiving fees, advertising low-interest loans, or simply giving emergency loans.
The Office of Personnel Management even tweeted sample letters federal employees might use with creditors.
How Does This Affect the Mortgage Industry?
Federal workers are not, of course, the only group being adversely affected. What about us, the fine mortgage folks of the good ole USA?
Bankrate.com and USA Today report:
FHA loan closings might be delayed due to staff shortages.
Income verification for federal employees will not be possible.
USDA loans will not be processed; many scheduled closings have been cancelled.
There are definite delays in IRS transcript and Social Security reporting.
Lenders generally have borrowers sign an IRS request for tax returns via form 4506 before or at closing.
The National Mortgage News posted this HUD comment, "A protracted shutdown could see a decline in home sales, reversing the trend toward a strengthening market we've been seeing."
DSNews speculated, "If the shutdown lasts longer than anticipated, we might see bankers and lenders looking at lowering mortgage rates to attract more business to avoid slowing down the industry."
Also see:
How the Government Shutdown Could Affect Housing
Five Ways Government Shutdown Impacts New Mortgages
IRS to resume income verification for mortgage applicants amid shutdown
The mortgage industry did not need any more bad news, yet here it came. So what's it all about Alfie?
Feeling Down? Here's a Laugh.
No one has lately been able to predict the re-opening of the government. Perhaps we need to somehow more clearly indicate the ON button. Or, maybe, per the old Bill gates joke, we need to push the OFF button. 😅
At a recent computer expo (COMDEX), Bill Gates reportedly compared the computer industry with the auto industry and stated:
"If GM had kept up with technology like the computer industry has, we would all be driving twenty-five dollar cars that got 1,000 miles to the gallon."
In response to Bill's comments, General Motors issued a press release stating (by Mr. Welch himself):
"If GM had developed technology like Microsoft, we would all be driving cars with the following characteristics:
1) For no reason whatsoever your car would crash twice a day.
2) Every time they painted new lines on the road you would have to buy a new car.
3) Occasionally your car would die on the freeway for no reason, and you would just accept this, restart and drive on.
4) Occasionally, executing a manoeuvre such as a left turn, would cause your car to shut down and refuse to restart, in which case you would have to reinstall the engine.
5) Only one person at a time could use the car, unless you bought "Car95" or "CarNT". But then you would have to buy more seats.
6) Macintosh would make a car that was powered by the sun, reliable, five times as fast, and twice as easy to drive, but would only run on five percent of the roads.
7) The oil, water temperature and alternator warning lights would be replaced by a single "general car default" warning light.
8) New seats would force everyone to have the same size butt.
9) The airbag system would say "Are you sure?" before going off.
10) Occasionally for no reason whatsoever, your car would lock you out and refuse to let you in until you simultaneously lifted the door handle, turned the key, and grab hold of the radio antenna.
11) GM would also require all car buyers to also purchase a deluxe set of Rand McNally road maps (now a GM subsidiary), even though they neither need them nor want them. Attempting to delete this option would immediately cause the car's performance to diminish by 50% or more. Moreover, GM would become a target for investigation by the Justice Department.
12) Every time GM introduced a new model car buyers would have to learn how to drive all over again because none of the controls would operate in the same manner as the old car.
13) You'd press the "start" button to shut off the engine.
Gotta' laugh!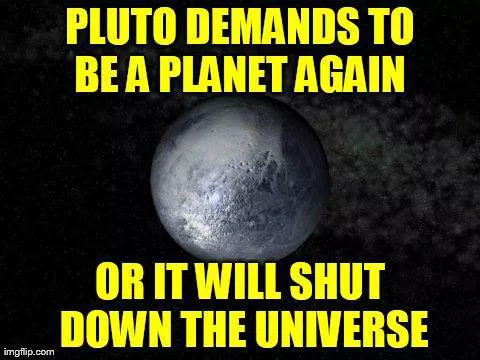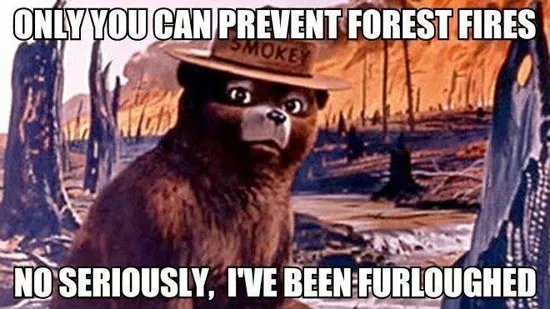 "If the government shuts down, the national parks & the museums are closed. ... But national parks, though? That is madness. Where will all the bears go? West Hollywood, San Francisco. Grrr."  ~ Craig Ferguson
If con is the opposite of pro, then isn't Congress the opposite of progress? ~ Jon Stewart
I asked my North Korean friend how it was there, he said he couldn't complain.