Time for Good News
I feel very strongly that it is definitely time for good news. Isn't it always? 😊
Today, we're focused on what, to some, may not be a natural -- good news related to mortgages! No, no, not your mortgage or my mortgage specifically. But someone's mortgage or mortgages in general. That'll have to be good enough.
Before we start, yes, here's the disclaimer. Some of this good news follows very bad news. But at least the stories end with a positive slant. It's a bit of the "When life give you lemons" mentality except, in some cases, the stories are much, much worse than a bitter lemon. Let's go and, in most cases, at least get ready to smile warmly.
For example, check THIS out! Here's a Houston college student who paid off his grandparents' mortgage! Stefun Darts, a full-time student at San Jacinto College, ate microwave pizza for six years. Stefun also dispensed with his teenage years and early adulthood by not having fun with friends or partying and, instead, worked several jobs. His grandparents had four more years and $15,000 left to pay on their mortgage, but Stefun fulfilled a promise he made to them made in second grade and made those 4 years disappear. Oh, and by the way, just for fun, he also threw in a trip to the Bahamas for them!

More HERE
Except for the ill effects that much microwave pizza may have on his health, that particular story was ALL good! The following … definitely not so much.
Illinois McHenry County Deputy Jacob Keltner attempted to serve a warrant with the U.S. Marshal's task force when he was shot and killed. Keltner, a 35 year old father of two, had served the McHenry community for almost 13 years. He is survived by his wife, two young children, his father and brother who both work in DuPage County law enforcement, and other family members.
That is seriously horrible news. But what happened almost immediately? The Stephen Siller Tunnel to Towers Foundation, which is named after a man whose sacrifice helped others on Sept. 11, 2001, stepped up to the plate. They pledged to help by making payments on the Keltner family home from public money sent to the Foundation. According to Frank Siller, chairman and CEO of the foundation, "We are taking this step because we recognize that following the loss of a first responder in the line of duty, it is vital to provide reassurance to the surviving spouse and children that their home is secure – that there will be no need for them to move and leave behind everything that is important to them as they face the future".
If you'd like to get involved with this one, make donations HERE.
And let's digress for a minute to Tunnel to Towers. This organization was established in honor of Frank Siller's brother, Stephen, a New York Firefighter. Stephen was the youngest of seven siblings. He had just gotten off shift and was headed to play golf with his brothers when he heard about the incredibly horrendous attack in Manhattan. He turned around and ran nearly two miles through the closed Brooklyn Tunnel and into one of the towers to help those in need. He never made it out.
The French may say, "Un mal pour un bien" (a bad for a good). My mother always told me to never worry because even if bad things happen, good things will soon appear and will be bigger and better than the bad. Perhaps the Siller family embraces a similar philosophy.
The Foundation helped Deputy Keltner's family, but there's more. They also raised hundreds of thousands of dollars in order to pay off the mortgage of slain Newman, California, Police Department Corporal Ronil Singh.
Donations were collected from around the world. They totaled $350,000 – enough to pay off Cpl. Singh's home loan and to help establish an educational fund for his 5-month-old son! And it didn't even stop there! As posted in defensemaven:
"Many of those who donated specifically to Cpl. Singh's family also pledged to give $11 per month to help the families of law enforcement officers and firefighters killed in the line of duty, Siller said."
And here they go again! The family of a Utah Army National Guard major who was killed in Afghanistan had their mortgage paid off by, you guessed it, The Tunnel to Towers Foundation. Brent Taylor, also the mayor of North Ogden, Utah, was killed Nov. 3 in Kabul, Afghanistan. The 39-year-old was on his fourth tour of duty and is survived by his wife Jennie and the couple's seven children. Jennie Taylor told the press that having the mortgage paid off would remove a heavy burden from her family. How about a sincere and heartfelt thank you to Tunnel to Towers Foundation? Wow.
Now that I'm feeling totally inadequate as a human being (in spite of the fact I actually quoted French here!), let's move to a guaranteed smile, with no associated bad news at all. A Decatur, Illinois woman celebrated making the last mortgage payment on her home that was built by Habitat for Humanity! Listen to how excited she is in her own words HERE. Decatur Area Habitat for Humanity even posted her story on their Facebook site.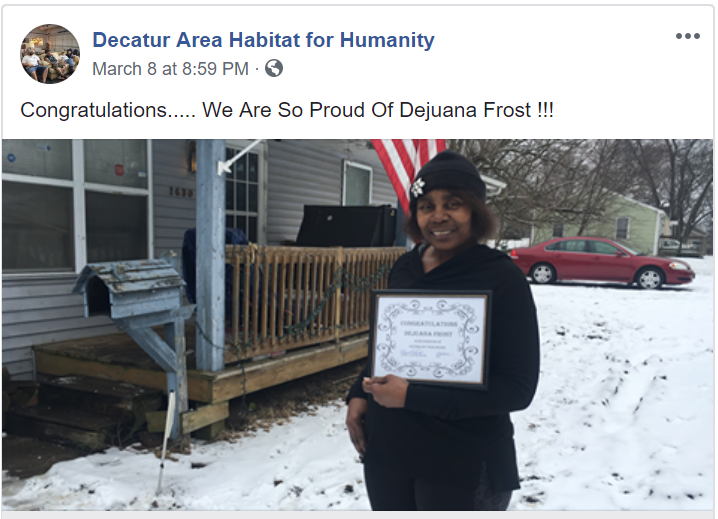 Now, we're starting to smile. Let's continue that trend. Mortgages have not usually been a happy topic for most. Lately, there has even been some movement towards renting instead of pursuing the American Dream of homeownership. Pshaw!
But, in some case at LEAST, that is not a great financial move at all! For example, in early March, CNBC posted, "10 cities where mortgage payments are cheaper than rent"! What?? That surely causes for a resounding YAY!!
I hear the cynics among us saying, "Yeah, yeah, yeah. But who wants to move to Backwater, Kansas or Bore-me-to-tears, Texas!?" Hang in there, oh ye of little faith! You're about to have your socks knocked off! Meander through this list of NOT backwater towns (does that make them front water? Even if not, many of these include water front properties!). Now, that's good news! Think of it -- it now makes more cents (pun intended!) to get a mortgage in some waterfront (and non waterfront) towns than it does to pay rent there. I'm all for it.
10. Charlotte, North Carolina
Median rent: $1,121
Median mortgage: $1,037
Difference between rent and mortgage: $84
9. Riverside, California
Median rent: $1,369
Median mortgage: $1,280
Difference between rent and mortgage: $89
8. Jacksonville, Florida
Median rent: $1,140
Median mortgage: $1,048
Difference between rent and mortgage: $91
7. Washington, D.C.
Median rent: $1,819
Median mortgage: $1,727
Difference between rent and mortgage: $92
6. Las Vegas, Nevada
Median rent: $1,198
Median mortgage: $1,102
Difference between rent and mortgage: $96
5. Denver, Colorado
Median rent: $1,362
Median mortgage: $1,252
Difference between rent and mortgage: $110
4. Tampa, Florida
Median rent: $1,192
Median mortgage: $1,072
Difference between rent and mortgage: $120
3. Virginia Beach, Virginia
Median rent: $1,318
Median mortgage: $1,163
Difference between rent and mortgage: $155
2. Orlando, Florida
Median rent: $1,263
Median mortgage: $1,036
Difference between rent and mortgage: $227
1. Miami, Florida
Median rent: $1,477
Median mortgage: $1,215
Difference between rent and mortgage: $262
No matter if you want to rent (boooo!) or buy a home (YESSS!) or choose to be waterfront or land locked, there is always good news. It depends, of course, on your perspective. And that reminds me of an old Titanic joke: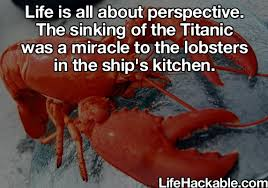 Apparently, then, it's time for levity. Let's have at it.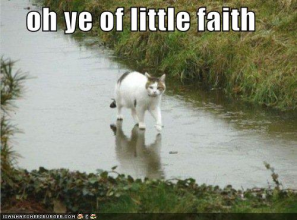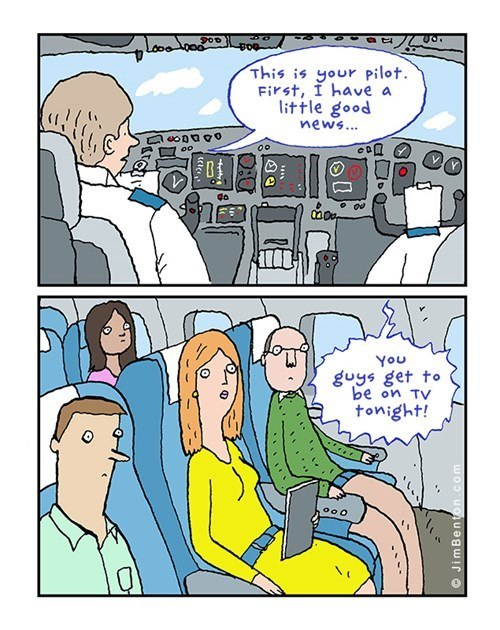 How many ants do you need to rent out an apartment? Tenants.
Why do people in the south hate landlords? Because the devil rents down in Georgia.
Why did the landlord put his money in the freezer? He wanted cold hard cash!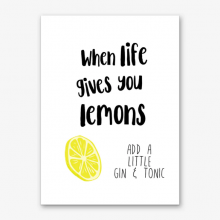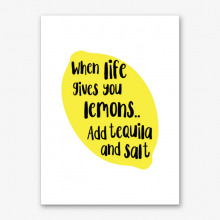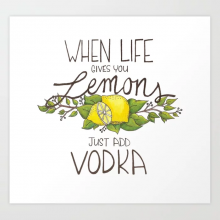 A big, burly man visited the pastor's home and asked to see the minister's wife, a woman well known for her charitable impulses.
"Madam," he said in a broken voice, "I wish to draw your attention to the terrible plight of a poor family in this district. The father is dead, the mother is too ill to work, and the nine children are starving. They are about to be turned into the cold, empty streets unless someone pays their rent, which amounts to $400."
"How terrible!" exclaimed the preacher's wife. "May I ask who you are?"
They sympathetic visitor applied his handkerchief to his eyes. "I'm the landlord," he sobbed.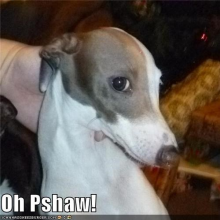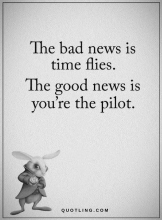 Have a great flight!