For those who need to take it, the MLO test is, quite literally, a gate keeper into the world of loan origination. With 125 questions and only a little over 3 hours to complete it, it can seem like a daunting prospect. A few months ago, I had to take the MLO test, and despite still being new to the mortgage industry, I passed with flying colors. Here are some tips that helped me pass on my very first try.
Before the Test
Take Notes
Everyone trying to get their MLO license is required to take 20 hours of prelicensure education. During your prelicensure education, take notes. Not only will this help you in the class, but suddenly it will give you something to refer to later on when you're studying. This may seem like a simple tip, but you would be surprised how much it helps.
Practice, Practice, Practice
If you don't have access to a practice test, it's definitely worth it to find one. You can work through the problems and see how you feel about taking a test that has the same number of questions and time limit as the real deal. In addition to practice tests, take quizzes that focus on different subject matter to see how you compare in each category (and if there's one that you should focus on more). And it may seem old-fashioned, but make flash cards. Writing down facts will help you remember them, and you can use flash cards for on-the-go studying.
If you're looking for a pre-licensure course, I suggest Mortgage Educators and Compliance. Their instructional videos are great for visual and auditory learners, and the accompanying notes and textbook will help those who prefer reading. Plus their 20 hour course includes a free practice test, as well as other exam prep.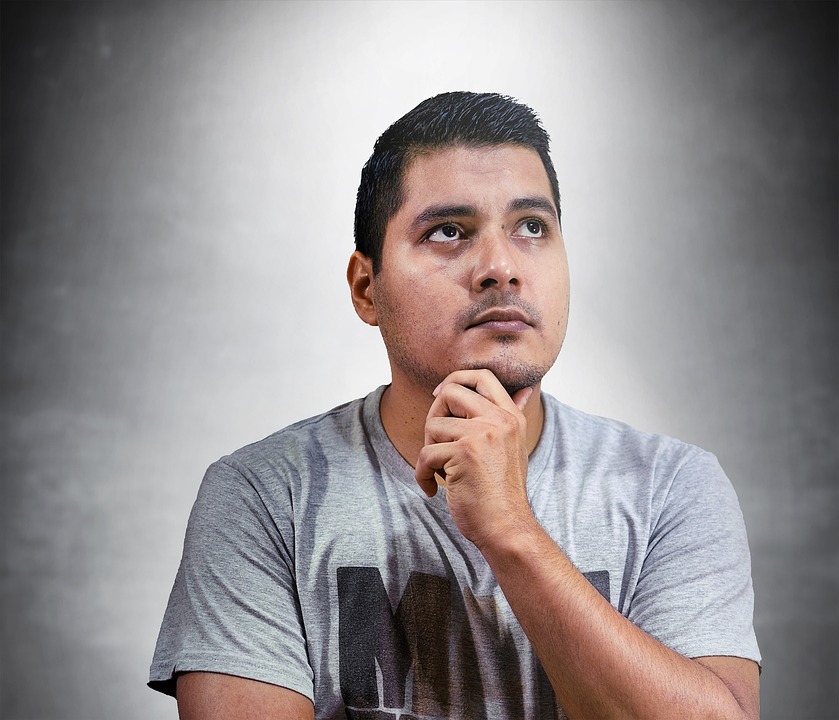 Memory Tricks
If someone asked you whether it was easier to memorize mortgage facts or memorize song lyrics, chances are you'd say that song lyrics were easier. This is because, for most people, it's simply easier to remember rhymes. However, you can use mental clues and rhymes to help yourself remember various bits of information. For example, I can remember that the Truth in Lending Act (TILA) is Regulation Z because Z-TILA (or ZILA) sounds like Godzilla.
Day of the Test
Give Yourself Time
If your testing center is close enough, go figure out where it is before your test. Otherwise, give yourself plenty of extra time to get there. Give yourself time for traffic, time to find a parking space, time to walk to the building, etc. Having plenty of extra time not only helps ensure you get there when scheduled, but also will help keep you calm (you don't want to be stressing out about being late, after all). In my case, I arrived a little bit early, but the testing center was able to let me start early as well. It did take me a while to figure out exactly which building the testing center was in, though, so I was glad that I hadn't tried to rush things.
Plan Ahead
My test was scheduled to start at around 11:30. However, I know that I tend to get hungry at noon, so I made sure to bring a snack and eat beforehand. Be sure to do what you need to so you're comfortable while taking the test – after all, you don't want to be thinking about lunch when you should be concentrating on a mortgage question!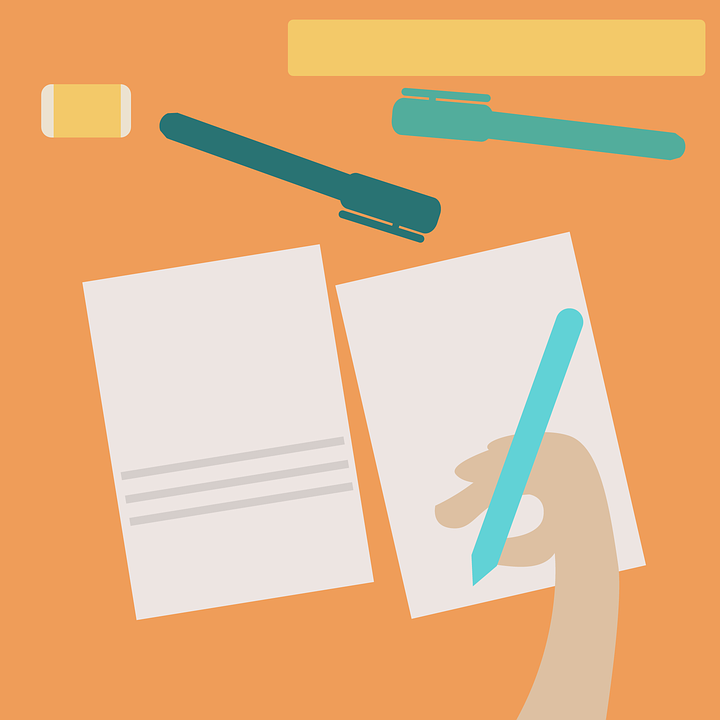 During the Test
Answer Everything
You're allowed to go back and check your answers, but if you run out of time, you can't answer questions that you haven't gotten to yet. So go through the questions and answer all of them. Some of them will be easy. Others you may have to work through, but don't spend all your time on a few hard questions. Even if you just guess, you'll have a 25% chance of getting it right (which is better than not answering at all).
Go Back and Check
Once you've gone through all your answers, go back and check the ones you weren't sure about. If it's a math problem, work through your math again. Take your time and make sure you're as confident as you can be with your answers, but only after you've gone through the test at least once.
Once You're Done
Once you're done, you can finally relax! You'll find out whether or not you passed almost immediately. If you passed, congratulate yourself! If not, don't worry. You can take the test again in 30 days. If you fail three times in a row, however, you'll have to wait at least 6 months before you can take the test again. This is to help you try and study up on material that you might be missing somehow.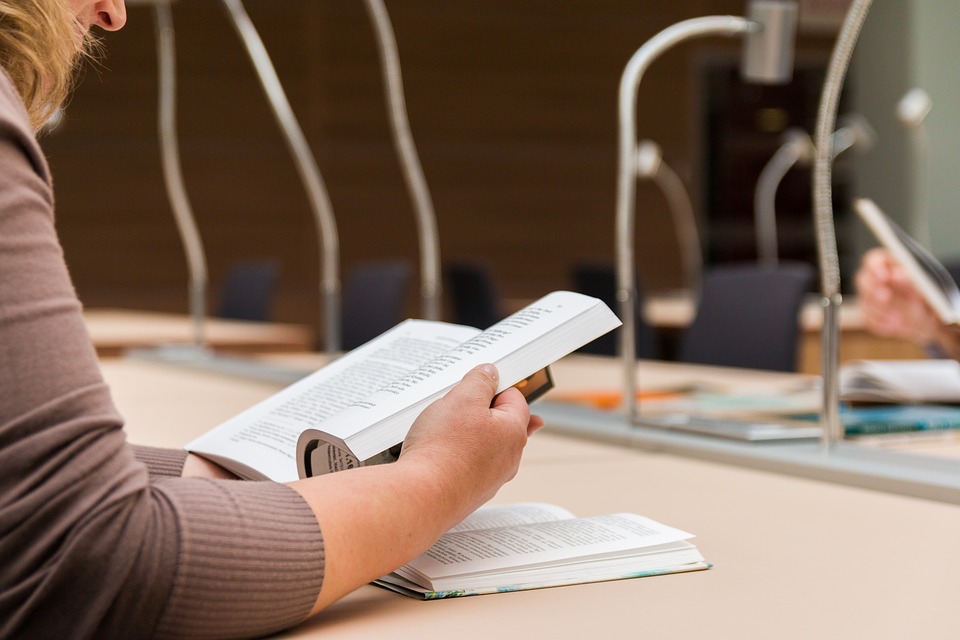 Additional Reading
If you take the time and make the effort to do well in your prelicensure course and to study afterwards, you should have no problems with the MLO test. However, here is some additional information, in case you want to be extra-prepared:
The Mortgage Loan Originator Testing Handbook (Effective April 1, 2017)
From the Nationwide Multistate Licensing System, the MLO Testing Handbook outlines the entire testing process, including what's on the test, how to schedule an appointment, policies on cancellation and rescheduling, and more. Definitely look through this before you take the test so you know what you're dealing with.
16 Tips for Passing the NMLS Exam
While this article is from 2011 (so you'll want to double check some of it to make sure it still applies), it still has lots of helpful tidbits for taking the exam. Read each question carefully, and watch out for the wording. Some questions will try and trick you with a negative or a double negative (such as "If MLO Laura doesn't want to break any compliance laws, which of the following should she not do?"). The process of elimination is also handy when you're not completely sure of the answer. If you can narrow it down to two possible choices, you have a 50% of getting it right!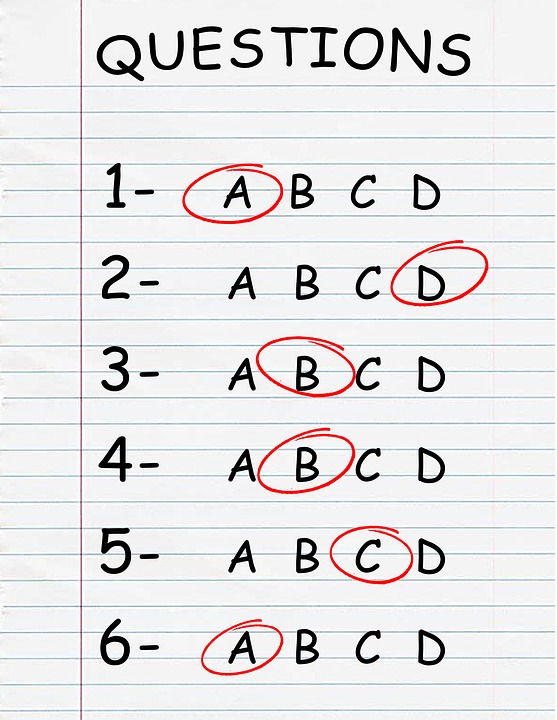 Why 40% of MLOs are FAILING the National SAFE Exam
Well there's a stressful title! But Mortgage Educators and Compliance makes some good points – the test is hard, so make sure you use your time wisely! When you study, study in the manner that's the most effective to you. Pay attention during your prelicensure education. Don't focus on memorizing answers; instead, concentrate on memorizing and understanding the material. If you put in the effort, you'll do fine.