Maybe you've just purchased a rental property, or maybe you already had one but someone new moved in. Either way, before you know it, you're receiving late payments, getting noise complaints, and find trash on your once-pristine property. If any of these apply to you, you may have a Tenant of Terror.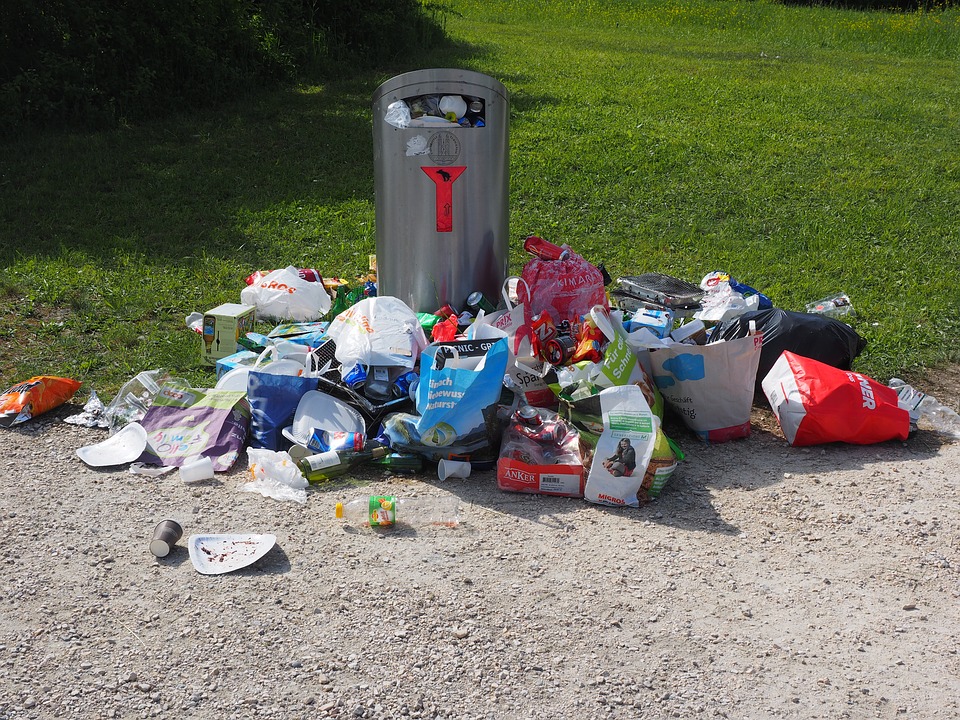 Now, no tenant is going to be perfect, but obviously you want one that's as close to perfect as you can get. Having the right tenants can make being a landlord or landlady a wonderful experience. But if you have to repeatedly deal with one of your tenants, it's time to be like a flamingo that needs more balance. In other words, you need to put your foot down.
Before you start threatening eviction, however, there are a few things you need to keep in mind. Your tenant may be doing something that you would prefer they don't do (like wearing noisy shoes on a hard-wood floor), but they could potentially be replaced by somebody much worse (like someone who throws raging parties until 6 AM). Consider how much of an issue the tenant is really causing, and if there's anything that could be done that would remedy it. If they don't pay their rent on time, maybe you need a new way for them to pay it; maybe they'll do better with a rent drop box for them to simply place their rent in, or maybe they'll be on time if you meet with them once a month. If they leave litter everywhere, maybe moving the trash and recycling bins to a more convenient place would remedy the situation. You don't want to have a tenant move out unless you absolutely have to; after all, the longer an apartment is empty, the more money you lose. If there's a way to handle the issue and allow everyone to be happy, do so. And be sure to be open and communicative with your tenants; if you haven't said anything, they may not have any idea they're doing something wrong.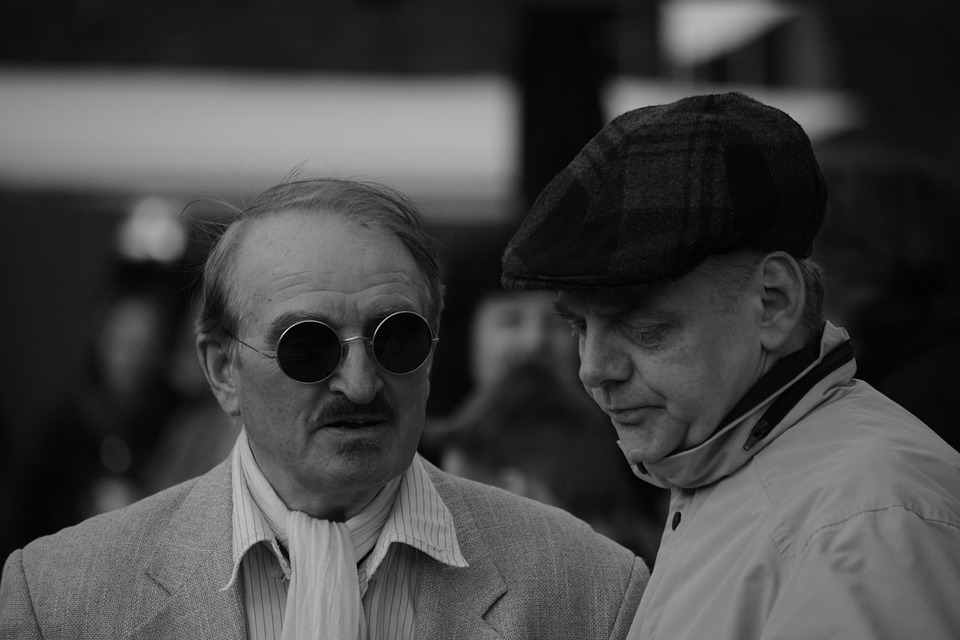 There are also laws that protect a tenant's rights, and these laws can vary from state to state. But as Marcia Stewart notes in "How Evictions Work: Rules for Landlords and Property Managers," there are generally three ways to terminate the tenancy of someone missing payments or causing complaints. These are Pay Rent or Quit Notices, Cure or Quit Notices, and Unconditional Quit Notices. Pay Rent or Quit and Cure or Quit Notices both give tenants a chance to rectify their misdeeds, either by paying missed rent or stopping the source of the complaint, or else the tenancy ends. Unconditional Quit Notices are essentially the final straw - the tenant has no second chances and has to move out. If a tenant receives one of these notices and doesn't comply, then the landlord generally has grounds to evict. Remember to never lock out a tenant or forcefully cause a tenant to move out - doing so is illegal and could cause even more problems in the long run.
You should also keep in mind the date when you want the tenant to move out. If a bunch of tenants move out at the same time, it could cost you unnecessary time and money. According to Jerry Davis, UDR's senior vice president of operations, "If you had 20 apartments all move out at the end of the month and a four-man maintenance team, they're probably not even going to be touching that 20th unit until after 30 days have passed. And that is really going to drive your cost up." So if you have multiple tenants that need to go, staggering them may be the best approach. Furthermore, forcing a tenant to move out during the winter could mean your apartment stays empty for months. Landlord and real estate investor Brandon Turner says, "Simply put – people don't like to move between Thanksgiving and the New Year." By keeping a trouble-causing tenant through the slow winter months, you can still be earning rent income until the spring, when more people are looking to move and you'll be more likely to find a new, suitable tenant. Considering that the median gross rent in 2014 was $934, keeping that apartment filled could end up saving you a couple thousand dollars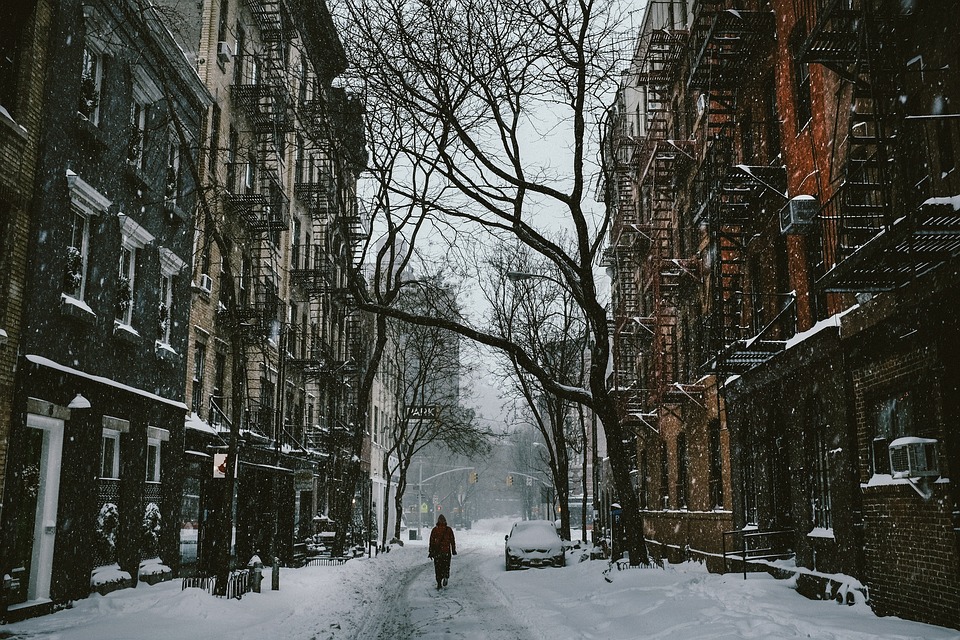 If you've just purchased a rental property, be sure to take everything you hear with a grain of salt. The old landlord may have some warnings about one of the tenants, but you may never have a problem with them. Or you may hear that all of the tenants are lovely, and then realize that none of them pay rent on time. You shouldn't simply ignore what you hear, but be sure to rely on your own observations. After all, what may have worked for the old landlord doesn't necessarily work for you, and you may not be familiar with everything that was at play.
If you currently have a vacancy that you are looking to fill, remember that it's not always best to accept the first possible tenants you find. Waiting for the right tenants could end up saving you money and preventing stress. Some websites, such as RenterInc.Com, even allow you to look up applicants and report bad tenants. It could be the difference between accepting a tenant that'll cost you thousands in property damage, or waiting a few weeks and finding a tenant that cleans up after himself and pays the rent on time.
Owning a rental property isn't easy to begin with, and having a troublesome tenant can add stress and even cost you money. In the end, you need to decide what's best for you and for the rental property. Be sure that you know the laws regarding tenancy and eviction for your state before you take action. But by taking control of the situation and confronting the issue, you can hopefully say goodbye to the tenant of your nightmares and find yourself the tenant of your dreams.