Reverse Mortgage Quick Facts
If you're a senior citizen and want access to more funds, a reverse mortgage can let you tap in to your house's equity. However, as with all financial decisions, you'll want to do research before deciding whether or not to get one. Here are 35 quick facts to help you begin your reverse mortgage journey.
Basic Info
Reverse mortgages let you use the equity in your home while you still live there.
In order to have a reverse mortgage, the borrower must own their home outright or own a majority of the equity in their home.
The loan is only paid back when the last borrower leaves the house.
Reverse mortgages are designed for those 62 years old and older.
You can only get a reverse mortgage on a primary residence.
Homes that have reverse mortgages must continue to be maintained and insured. Taxes must also continue to be paid on the house.
Borrowers will remain the owners of the home as long as they continue to comply with the loan terms.
More Info
Reverse mortgages that have FHA Insurance protect the borrower and his or her heirs from owing more than the house is worth.
Reverse mortgages can have higher fees than a traditional mortgage.
Lower interest rates are preferable for reverse mortgages.
Having a reverse mortgage places a lien on the house.
Other family members and dependents can still live in a house with a reverse mortgage on it as long as the borrower lives in the home.
The house can be a multi-family unit, as long as it's not more than four units and the borrower lives in one of the units.
Interested borrowers must receive reverse mortgage counseling before getting a reverse mortgage.
Reverse mortgage counselors can help borrowers determine the pros and cons of a reverse mortgage and other aspects of their financial lives.
A reverse mortgage can also be used to purchase a new home.
Funds
Funds from a reverse mortgage are not considered taxable income.
Older borrowers are often able to access more funds.
Borrowers can choose to receive funds in either a line of credit or a lump sum.
The funds from a reverse mortgage can be used however the borrower wishes, as long as all current mortgages are paid off first.
If a house with a reverse mortgage on it increases in value, the reverse mortgage can be refinanced to allow access to more funds.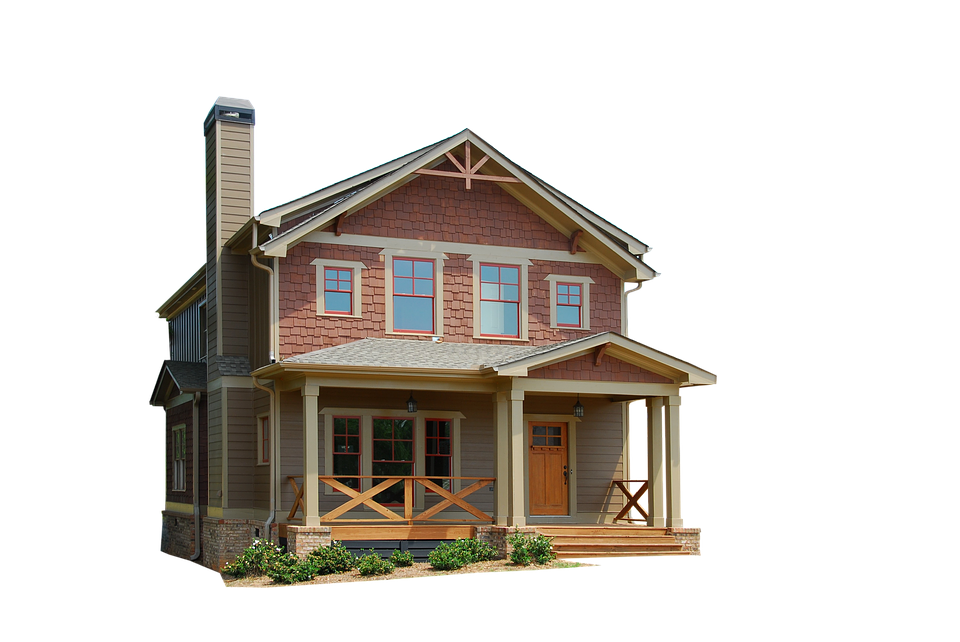 Payments
Borrowers are not required to make monthly mortgage payments on reverse mortgages but can do so if they wish.
Reverse mortgage loans are usually paid back from the sale of the house after the last borrower leaves it.
If the borrowers' heirs wish to keep the house, they can pay back the loan.
Reverse mortgages leave less of an asset to the borrower's heirs.
Limits and Jumbo Reverse Mortgages
The maximum limit for reverse mortgages is $679,650 as of January 2018.
While uncommon, jumbo reverse mortgages do exist.
For houses worth more than the FHA limit, jumbo reverse mortgages can allow borrowers to borrow as much as $6 million.
Jumbo reverse mortgages don't have protections that are federally required.
Fun Facts
The reverse mortgage was invented in 1961 to help a widow stay in her home.
Reverse mortgages are considered one of the safest mortgage options.
Some famous reverse mortgage spokesmen include Tom Selleck and Henry Winkler.
The most popular states for reverse mortgages are New York, Texas, Florida and California.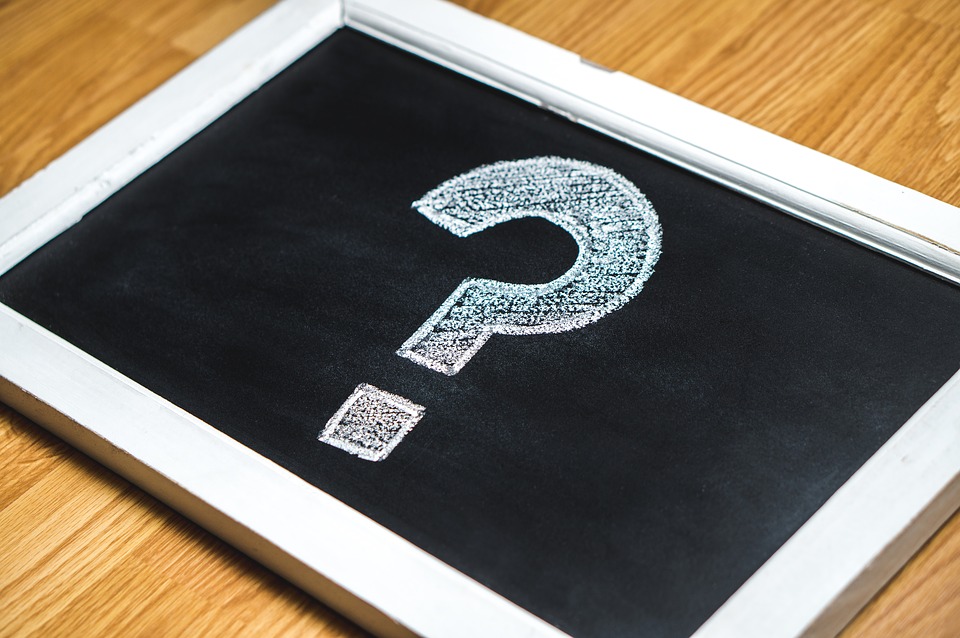 Is a Reverse Mortgage Right for You?
Be sure to find a reputable lender in order to avoid scams.
You can take this quiz to help determine whether or not a reverse mortgage is right for you!