Just like that, it's December already! If you haven't found the perfect holiday gift for your loved one, it's crunch time. It can be difficult to find unique and fun gifts that your family or friends will enjoy. Here are nine suggestions to help you get in to the gifting spirit!
Subscription Boxes
Subscription boxes are the gifts that keep on giving! For those of you who are not familiar with the term, a subscription box is a box filled with various things, such as food or clothing, that are centered on a single theme. In most cases, subscription boxes are mailed monthly. There are a wide variety of subscription boxes out there, which means that you can find the perfect one to give! Just to give some examples, there are subscription boxes for books, food, beauty products, wine, and more! If your friend of family member has something specific that they absolutely love, it can't hurt checking to see if there's a subscription box for it. You can purchase a single box as a gift, or pre-order a certain number of months. While some subscriptions can be quite expensive, others can be as cheap as $10.00 a month!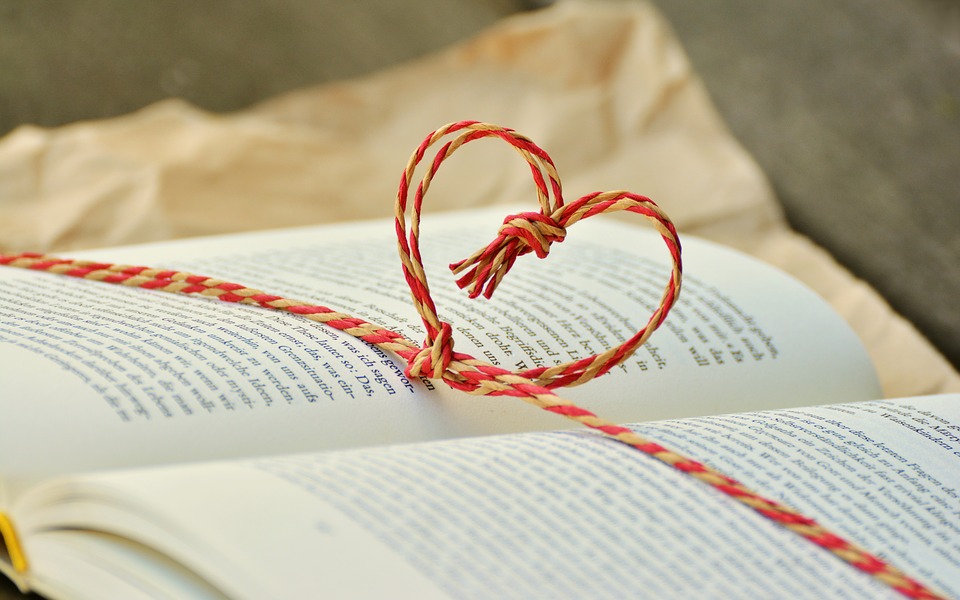 Signed Books
Lots of people ask for books on their Christmas lists, but getting a book signed by the author is a whole lot more special! See if you can get a book signed by their favorite author, or other fan memorabilia like posters or flyers. Keep an eye out for book signing events at local book stores – even if your loved one hasn't heard of the author at the event, they still may enjoy the book. Plus many times, authors at book signings are willing to personalize their messages, like writing the name of the person who the book is for. Getting a book signed for someone is a great way to show that you care!
Renovations
Sometimes the best gifts don't come in a box. Offering to cover some or all of the renovation cost for a particular project can be a wonderful and welcome gift! This is especially true for those who don't necessarily want more things. It doesn't have to be for a big renovation; maybe you can pay for some of the costs of replacing a carpet, or purchase the materials needed to stain a deck. But it's a good idea to ask if this kind of gift would be welcome; after all, you don't want to pay to have somebody's house painted only to find out that they like the color it already is! If you need some renovation ideas, check out this blog post.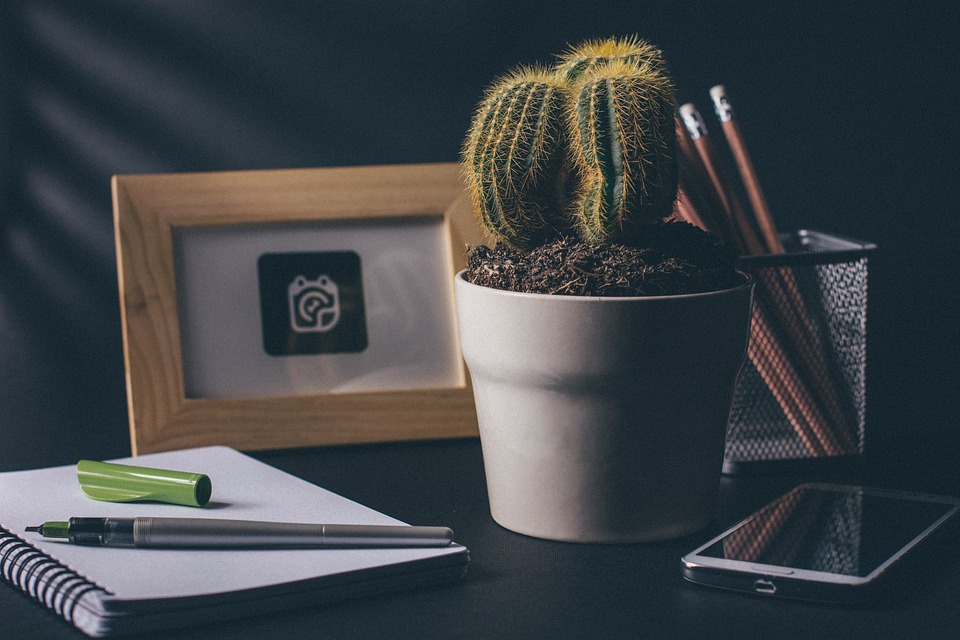 Digital Frames
The fact that so many photos are taken on phones and other digital devices means that more people are taking photos, but it also means that less people are getting them printed. In fact, it's unusual for families to have photo albums with any recent pictures in them. Furthermore, some people don't really want a photo album taking up shelf space. That's where the digital frame comes in. With a digital frame, you can showcase a slideshow of photos, all on one "frame." Whether you want it to display pictures from your family reunion or artistic photographs, a digital frame is a great way to bring joy and art into a piece of your life.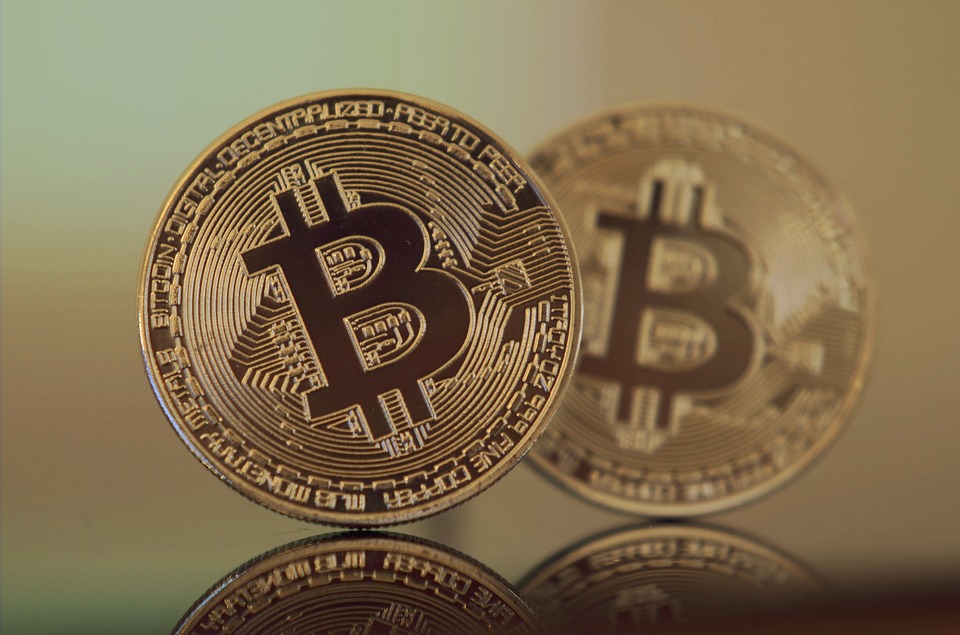 Bitcoin
What's a better gift than an investment and experience combined? Buying bitcoin is easier than you might think – if you want to keep it basic, just sign up with a service, such as coinbase. While bitcoin's value fluctuates, it has already increased dramatically in price since its conception, and will most likely continue. Some people, such as author Rick Newman, even talk about how much fun owning bitcoin is! You can also use bitcoin like you would use physical money. If you're interested in learning more about bitcoin and other cryptocurrencies, you can find more info here. Or, if you want to have something that they can physically open, you can get them some bitcoin merchandise!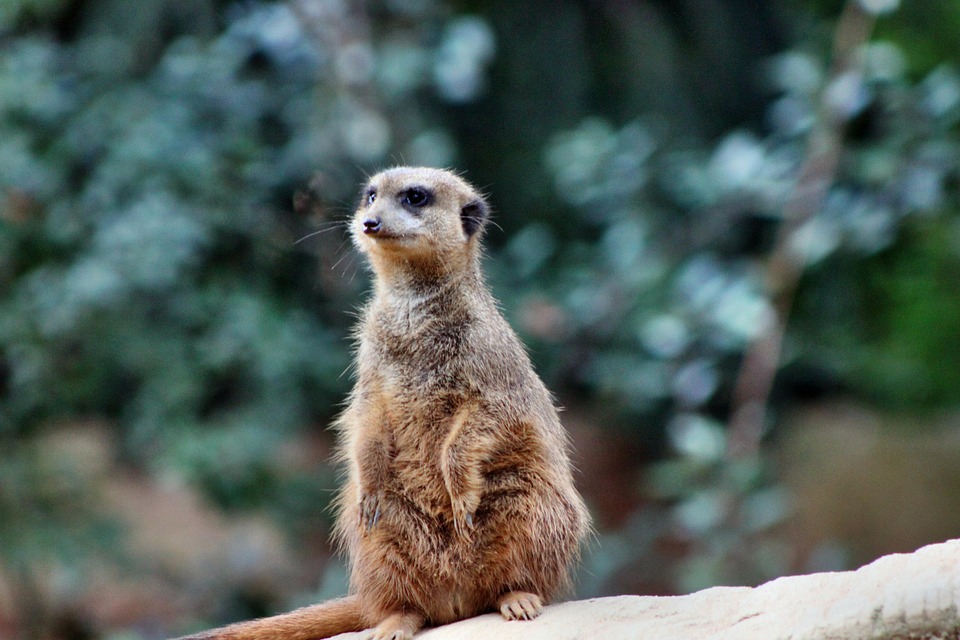 Animal Sponsorship
Maybe you know someone who loves animals. Why not get a zoo sponsorship for them? Many zoos allow you to "sponsor" or "adopt" animals; usually, you get some information about the animal and maybe a stuffed toy or other trinkets, and the money that you donate is used to support the animal's care or help wildlife efforts. Here are some examples of animals you can "adopt" – including an orangutan, a cheetah, a bald eagle, and a panda!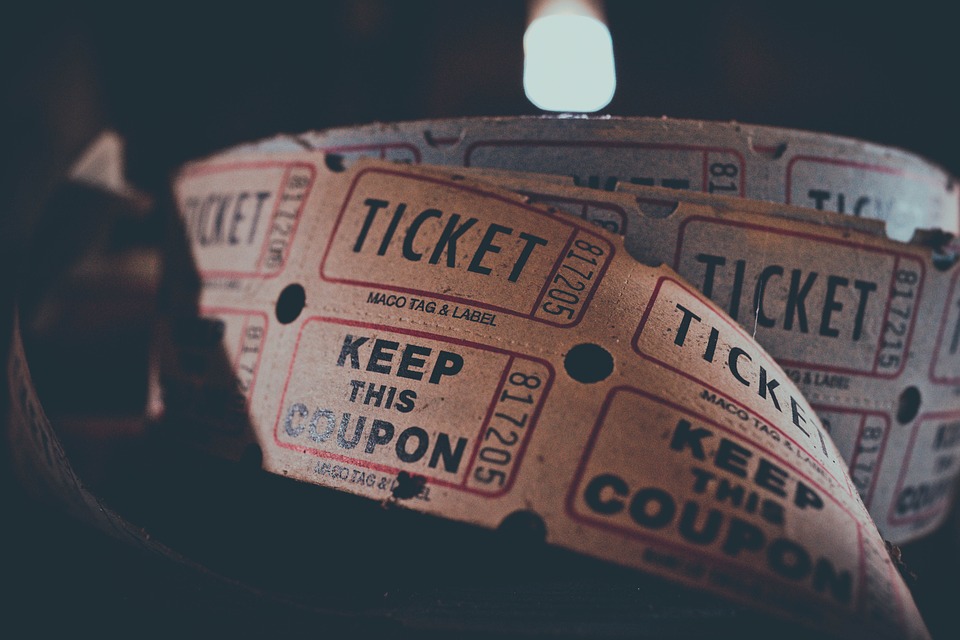 Restaurant and Movie Theater Gift Certificates
Need some stocking stuffers? Why not throw in some gift certificates to a favorite restaurant, or movie ticket coupons! Suddenly, you've given someone the ingredients to a classic night out. Plus it opens up an opportunity to spend more time with your loved one by enjoying a movie or going out to eat with them. This is perfect for those who like experiences more than physical presents!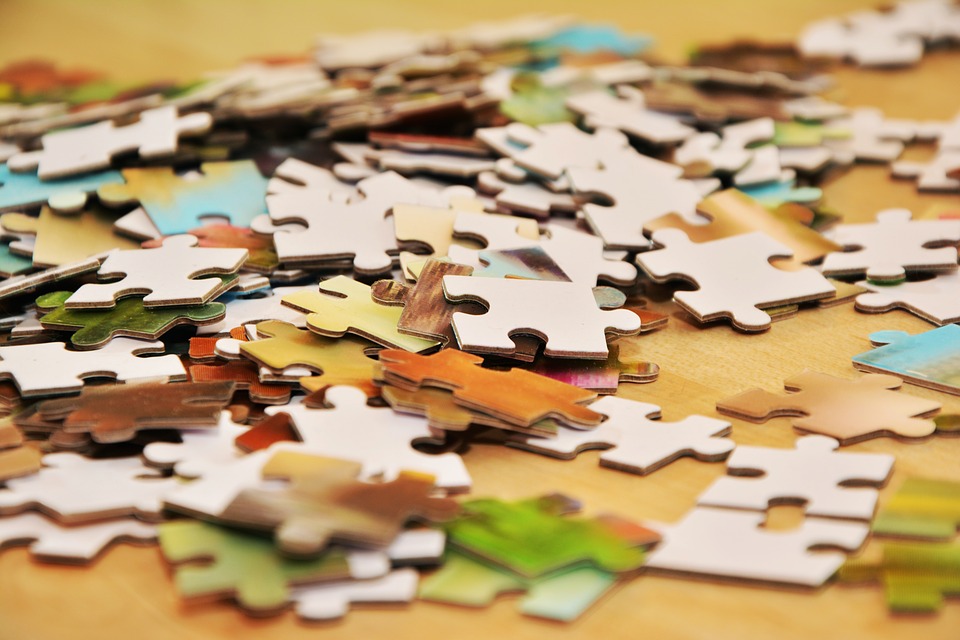 Personalized Puzzles
Puzzles can be nice to have set up on a side table – people can work on them in passing, or take some time and really try to solve them. If you have a puzzle lover in your life, get them a personalized puzzle! You could make a puzzle out of a beloved photo, create a secret message, or upload a fun and interesting design! (Or, if you really want to make somebody frustrated, get them the Impossible Puzzle. It has no straight edges and five extra pieces.)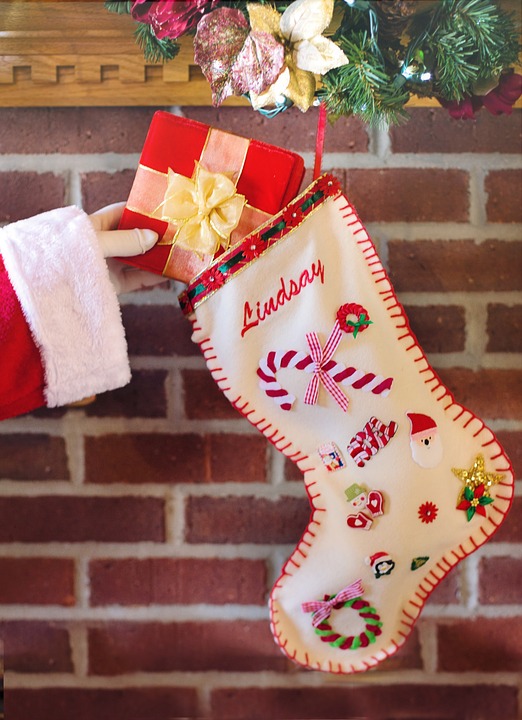 Scratch Cards
Another stocking stuffer idea – get a couple of scratch cards! They're fun to scratch off, even if you don't win anything. Maybe they'll win a dollar or two, and can buy a cup of coffee. If your friend or family member does win big, though, suddenly you'll have gotten them the best gift ever! (Here's hoping they share their winnings, haha.)
Hopefully this list has given you some ideas for your search for gifts! From all of use at RateZip, happy holidays and a happy new year!