Homeowners who have not yet utilized the Home Affordable Refinance Program® (HARP) are in luck as the program has been extended through 2016!  This allows Americans to refinance their homes at shockingly low rates, and reduce their payments by an average of $2,500 a year. 
According to the HARP website, approximately 3 million homeowners have utilized this government sponsored refinance program which is still available nationwide via licensed banks and mortgage lenders.
The HARP Program was created to help homeowners whose home values were hurt since 2007.  HARP does not reduce the amount of your mortgage liability but it does enable you to get better terms and interest rates, lower payment and make your housing payment generally more affordable.
All homeowners who might quality for the program have until the end of next year to complete their refinancing under the terms of HARP.   To qualify for HARP, you must meet the following criteria:
Conventional Mortgage: Most folks qualify here, unless you have a VA, FHA or Jumbo loan your mortgage is probably guaranteed or owned by Freddie Mac or Fannie Mae on or before May 31st, 2009.   You will not qualify if you took out your mortgage in recent years.  Fannie Mae and Freddie Mac both have loan lookup links on their websites if you are not sure that your loan is held by one of those entities.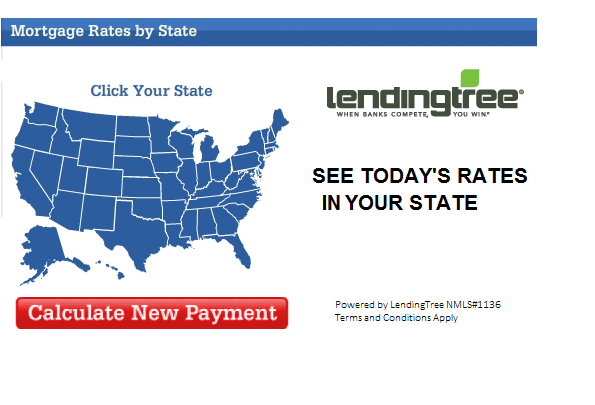 No Late Payments –  You need to be making your payments on time, without late payments over the past 6 months and a maximum of one late payment in the last 12 months.
LTV minimum - If you already have a low loan to value ratio (lower than 80%) you may not qualify.  The program is focused on helping people with little, no or negative equity in their homes.
Ability to Pay –  You will need to be able to demonstrate that you'll be able to afford to make the new payments under the new terms.  A lender can still decide that you don't qualify if you have no verifiable or insufficient income.
If you want to check your eligibility for this program,  LendingTree has an eligibility tool that will present your scenario to lenders who participate in the HARP program and determine your eligibility.    You will be asked to provide income, credit and home value information, as well as detail about your current mortgage loan.
More information can be found at LendingTree.com
This is an advertisement sponsored by LendingTree
LendingTree NMLS#1136. 11115 Rushmore Drive, Charlotte, NC 28277, 866-272-1533. Terms and Conditions Apply.