If you're currently looking to get a new credit card, consider Blispay Visa® Card. It can be used wherever Visa cards are accepted, and it sports some pretty exciting promotional offers. For example, Blispay is currently offering a "No Payments No Interest" promotion on any purchase over $199 as long as it's paid in full within the promotional period. Let's dig a little deeper into both the card and the promotional offer…
Pick a Card, Any Card! (But Seriously Consider Picking this Card)
We've all been there - you need to pay for something, such as a new car part or a plumbing bill, but you don't have enough to do so immediately. Blisplay is a card that can give you a little bit of wiggle room with your expenses, especially through their No Payments No Interest offer (which we'll get into in an upcoming section). In addition, by using a Blispay card, you earn 2% cash back on all purchases. This means that the more you use your Blispay card, the more you will earn through Cash Back. For example, if you purchase a $500 item, you'll earn $10 as statement credit. That's $10 more than you would have had if you had paid with cash!
The Company Behind the Card
Blispay was founded in 2014, but launched publicly in 2016. It is a modern, technologically-driven business with an obvious focus on customer service and ease of use. From their simple, easy-to-navigate website to their exceptional promotional offer, Blispay seems like a great company to work with.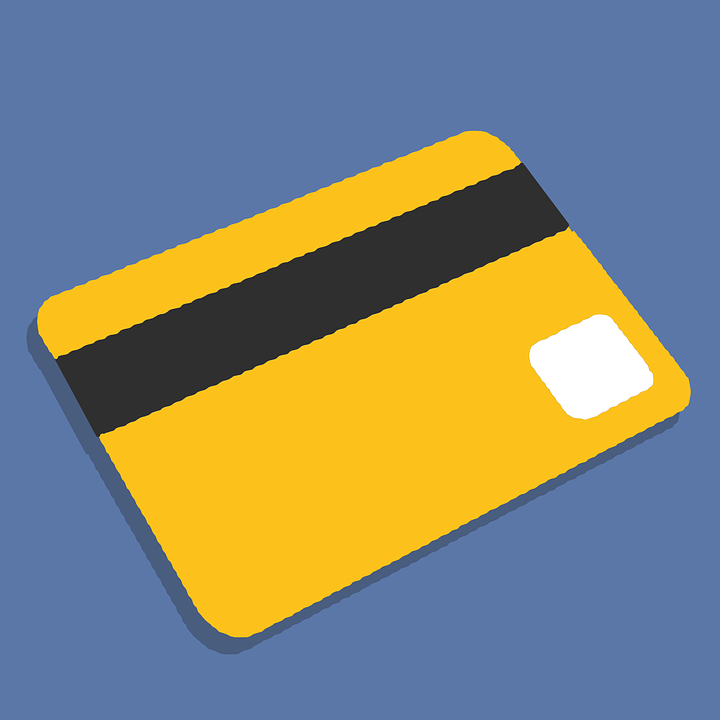 What Is "No Payments No Interest?"
On Blispay's website, it says, "Blispay is currently offering No Payments No Interest on all purchases over $199 if paid in full in 6 months. Interest will be charged to your account at your APR of 19.99% from the posting date if the promotional balance is not paid in full in 6 months. Blispay may change this offer or add additional promotional offers in the future." What does this mean, exactly? Even if you're still new to the world of credit cards, it's pretty easy to understand. Credit cards allow you to borrow money, and typically it gets paid back with some amount of interest. With this offer, if you use your Blispay card to purchase something that's $200 or more, you will not have to pay any interest if you repay the loan within 6 months. If you wait until after 6 months to repay it, you will be charged interest, however. As long as you keep on top of your credit card balance and pay the balance in full within the time limit, that's a pretty good deal.
Let's use another example: say you wanted to buy a new laptop for $250. You could use your Blispay card and get the laptop, and then you have six months to pay back the $250. After the six months is up, you will be charged interest, which means you'll pay back more than $250. So staying on top of your balance will be important!
Apply and Buy Instantly
Have you had your eye on something? Maybe a new TV or phone? Well even if you don't have Blispay right now, you may soon be using your new account to make that purchase! According to their website, it only takes a few seconds to apply, and if you're approved, you can then use your account to purchase items from the store or buy them online! That means you can be happily shopping by the end of the day. As for your physical card, that should arrive in the mail within 5 to 10 business days.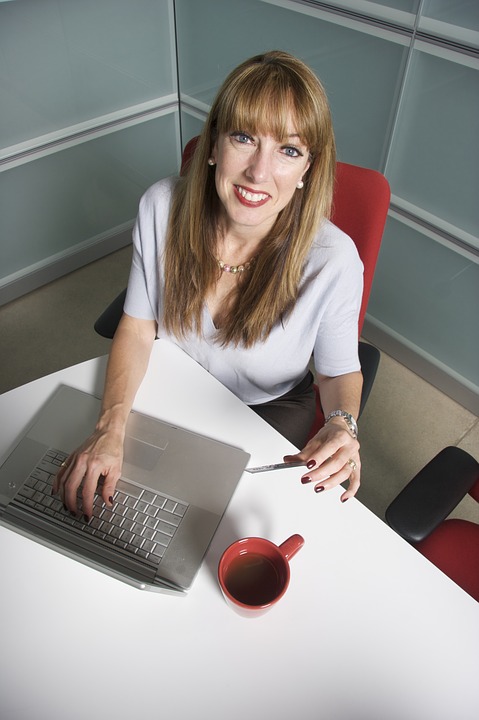 Who can Apply?
At this point, you may be wondering who can apply for a Blispay card. First of all, you need a mobile phone to have a Blispay account. You must also live in the United States and be at least 18 years old (unless you live in Alabama or Nebraska, in which case you'll need to be 19). If you meet all those requirements, then you can apply! When you apply, Blispay will ask for your date of birth, social security number, and some other personal information. Blispay will also check your credit score.
Rates and Fees
There is no annual fee for having a Blispay account! However, there are late payment fees of up to $35, as well as return check fees, for also up to $35. For foreign purchases, there is a fee of 3% of the purchase in U.S. dollars. As mentioned earlier, the APR is 19.99%, and if interest is charged, it will be at least $2.00.
Payments
Payments for your Blispay account can be easily scheduled, and you can schedule payments for up to 6 months in advance. At this time, Blispay does not support auto-pay, but they encourage customers to give feedback and contact customer service (so if auto-pay is something that you'd like, they might work on developing it if you let them know!). Blispay statements can be found either online or through their app, but they do not send statements through the mail. They will, however, email you when new statements are available.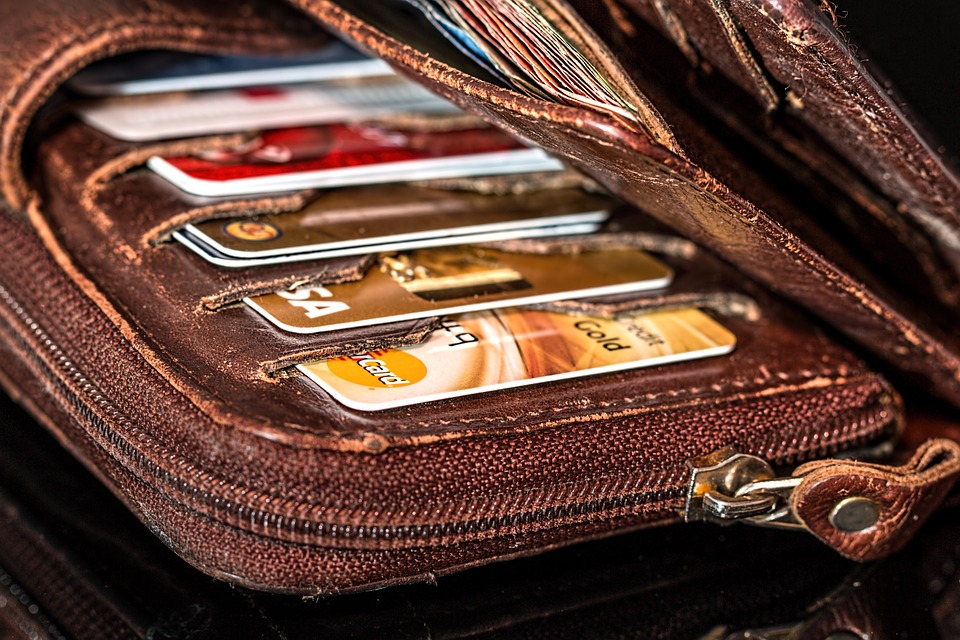 What should I know before Getting a Credit Card?
This is a whole article topic in itself! To give you some leads in one paragraph, though, it's important to be aware of your credit score. Knowing your credit score will give you an idea of how likely you are to be approved for a credit card.  There are many services you can use to get your credit score and/or your credit report for free. You should also be aware that missing payments or making late payments can hurt your credit score, while paying your bills on time will improve it. The Consumer Financial Protection Bureau (CFPB) lists tools and resources you can use to find more useful information.
Parting Thoughts
As with any financial decision, you'll want to do your research before committing to a credit card. Be sure to compare rates, fees, and promotional benefits. However, it's easy to see that the Blispay Visa® Card is a card to have in your deck!
This is not a promotional review. No fees or commissions were earned by Ratezip related to this article.