Climate change and pollution are two major concerns in today's society. We're experiencing strange weather patterns, and many species of plants and animals are becoming endangered at an alarming rate. But there's only one planet Earth, and we all have to share it. That's why banks are beginning to realize that some of the most important investments they can make are those that protect the environment.
Businesses have to adapt to a society's ever-changing wants and needs; that's why gluten-free, organic, and non-GMO products are appearing more often, whereas they were almost unheard of twenty or even ten years ago. Banks are the same way, and if customers are demanding better environmental practices, banks have to respond or else be left behind. And after the financial crisis of 2007 and 2008, many banks needed to find a way to build up their reputations again. As it turns out, helping out the environment is a great way to do so.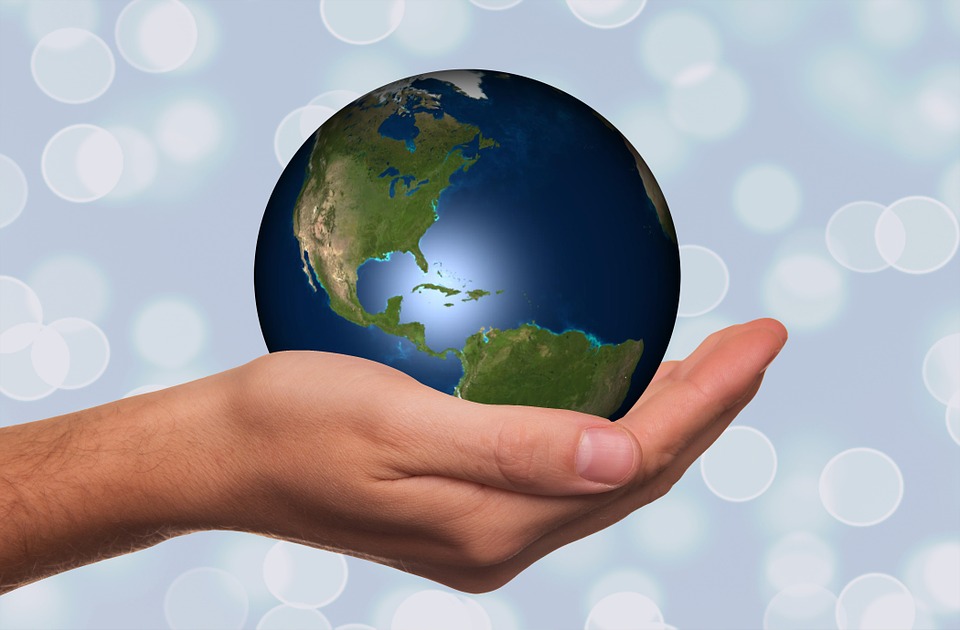 U.S. Bank is one institution that is making their dedication to the world around us bright and clear. On their page about environmental responsibility, they state that they have "invested more than $13 billion in environmentally beneficial business opportunities." They also point out their environmentally-friendly initiatives, such as using renewable resources. And they've made a pretty big change; by investing $2 billion in renewable energy in 2015, U.S. Bank was able provide power to over 350,000 homes, and the "carbon off-set of these investments is equal to taking 540,000 cars off the road or planting about two million acres of forest." Now that's reducing your carbon footprint!
U.S. Bank also points out how helping the environment makes sense financially, stating that many of their initiatives have the potential to increase revenue and reduce costs and risks. Many of the renewable energy projects they invest in also create jobs. As it turns out, protecting the environment can have a pretty awesome impact - both for the world around you and for your wallet.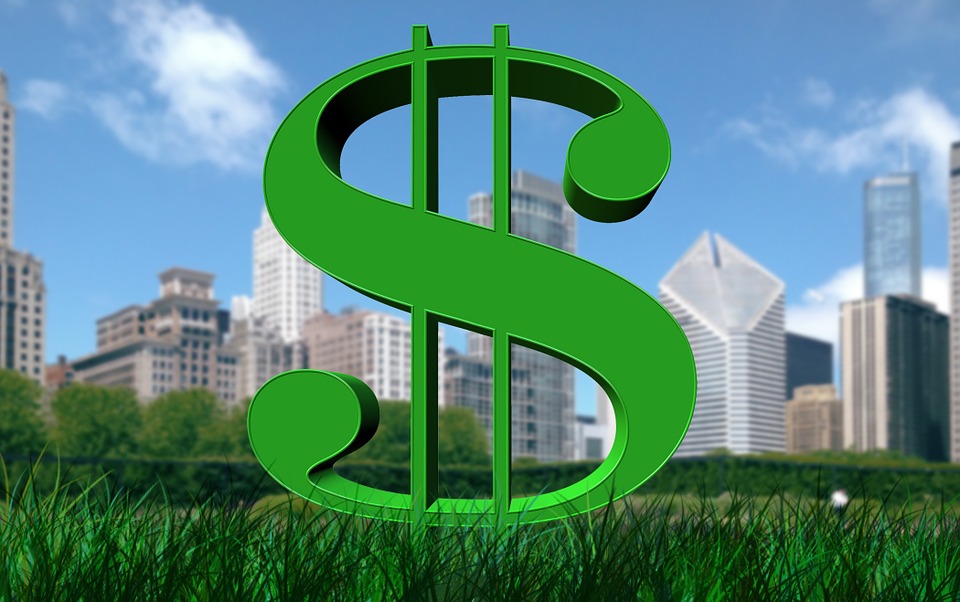 Citibank is another bank that stresses the financial importance of protecting the environment, and highlights the environmentally sustainable motives beneath their business strategy. Their Sustainability Strategy states, "The world is challenged by the current and potential impacts of climate change, increasing resource scarcity, and pressure on land, water and forests.... As a client-focused bank, Citi is committed to changing alongside its clients and working to support clients' efforts [to protect the environment] by offering innovative new products and providing expertise on how environmental and social issues intersect with global finance." Their commitment is shown by their pledge to lend, invest, and facilitate $100 billion over the next 10 years to programs and activities that reduce the impact of climate change. This comes after their $50 Billion Investment goal, which they met in 2013. Citibank has also set goals to reduce their water usage, energy consumption, and waste production, which would reduce their environmental impact over all.
KeyBank has found some unique ways of going green - and one of them involves the greenery outside! Key Bank makes an effort to use native plants in their landscaping and gardens, thereby reducing transportation and maintenance costs and also supporting the natural ecosystem. They've also cut back on the need for posters and paper merchandising by installing large video walls. Their efforts to go green have not been unnoticed - KeyBank was #30 on Newsweek's greenest Banks and Insurance Companies list in 2010. KeyBank also makes it easy to go green yourself by highlighting their paperless services and products, and by helping clients uncover possible grants, rebates, and tax credits that they may qualify for if they install environmentally-friendly equipment such as solar panels or energy efficient windows. In fact, according to its 2014 Corporate Responsibility Report, "In Ohio alone, Key supported more than $2 million in solar installations in 2014." KeyBank has made a commitment to going green, both by switching to greener practices and by helping customers make the switch as well. It just goes to show you that protecting the environment really is a community effort.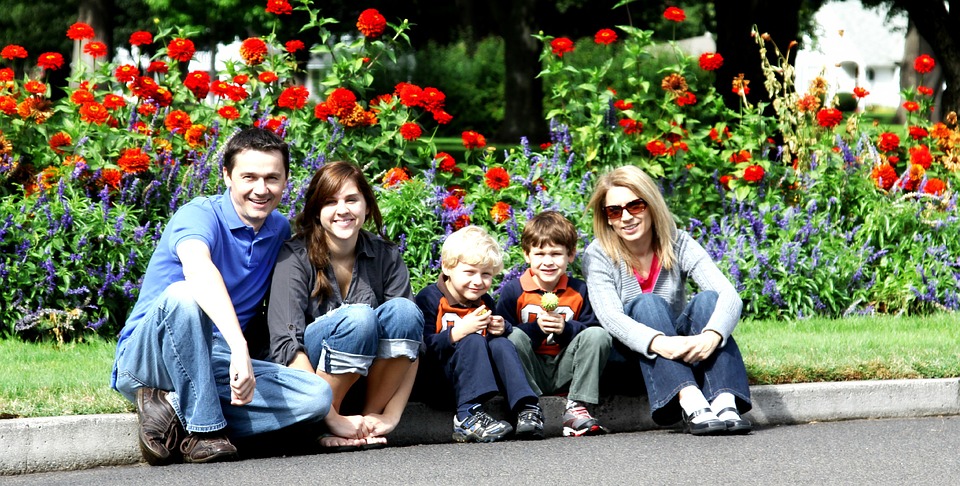 Capital One has also been making important strides in the environmental community. They have made it a goal to have as many of their branches as possible go green, and they're doing a pretty great job! They provide their environmental data online, and just one glance will tell you that their initiatives are working. From 2012 to 2014, they reduced their water usage by approximately 20,000 kilo-gallons - that's about 1,500 swimming pools worth of water! Furthermore, about 50% of their office portfolio's square footage has been certified green by various programs, including the US Green Building Council® and the Green Building Initiative.® In addition, Capital One encourages associates to form "Green Teams," which help coordinate recycling programs and volunteer initiatives. As a result of these Green Teams, Capital One hosts collection drives, educational events, and even Earth hours, where Green Team members turn off their lights for an hour. Events such as these make a huge impact, both by helping the environment and by changing the way that people think. If everyone just thought a little bit greener, the world around us would benefit greatly.
Many banks are adopting greener practices and supporting environmentally-friendly initiatives, and as a result, we're starting to be better prepared to fight climate change. However, we still have a long way to go, and everyone, from big banks to individual people, needs to do their part to help. If you're thinking about some ways to reduce your environmental impact, consider asking your bank if you can receive electronic statements instead of paper ones. You can also reduce your water usage by fixing leaks and not letting the water run while you brush your teeth, and you can conserve power by turning off lights when you walk out of a room. It may not seem like you're making any difference, but by getting everyone to engage in these environmentally-friendly behaviors, we can change the world.