If the time has come to sell your house, you don't want there to be any surprises. In an ideal situation, your home sells quickly for good price and the buyers are happy with their purchase. This is not always the case, however. Sometimes homes can be on the market for quite a while, and sometimes you think you have a deal, and then the buyer backs out! Here are five often-overlooked tips that you should be aware of before putting your house on the market.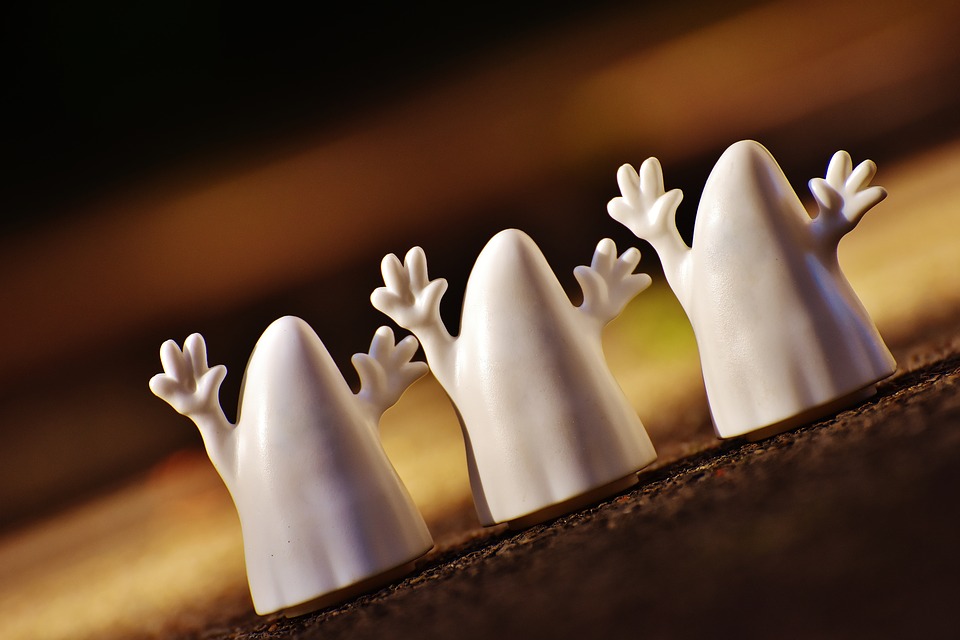 Haunted Houses are only fun on Halloween
If there's something strange in your neighborhood, who you gonna call? Well, you better call the buyer! Some states require you to disclose any paranormal activity that occurs in your house. While you may already know that you have to disclose material facts (such as "the roof leaks" or "the neighbor's dog usually barks all night"), you also have to disclose the monsters under the bed. When it comes to selling and disclosures, it's better to be safe than scary! You should also disclose if the house was the scene of a violent crime or if someone died there. Most houses that come with these haunted or violent past disclosures stay on the market for longer and sell for slightly less, but some people actually like to seek out and live in haunted homes.
Now, how do you determine if your house is haunted and needs a disclosure? Don't worry about trying to schedule Ghost Hunters to come and check out your place – just use common sense (or should that be six sense?). Check your state laws to see if paranormal activity is something you need to disclose about. If you've publicly talked about Casper the ghost living in your attic, play it safe and disclose.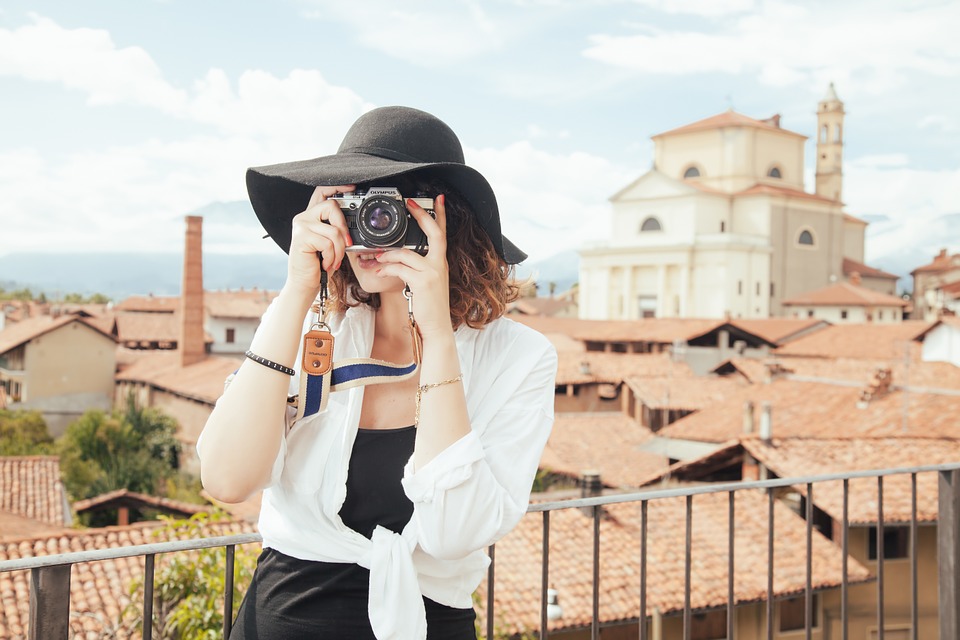 A Picture's Worth a Thousand Words
You can write a lovely, flowing, grammatically correct description of every room in your house, but what do potential buyers really want? Pictures! According to ImagineYourHouse.com, more than 90% of buyers turn to the internet first when looking for a potential new home. Take the time to get some high-quality pictures that accent all the best features of your home. Taking videos and even providing a video tour are also great ways to gain the buyer's interest.
What are some picture-taking dos and don'ts? Realtor.com lists these photo-listing mistakes, including not taking pictures of bare corners or using strange perspectives. Rentberry offers some tips and advice, such as what equipment you should use how to best highlight each room. By providing pictures that capture your house's appeal, you can help the buyer to picture themselves living there before they even take a step in.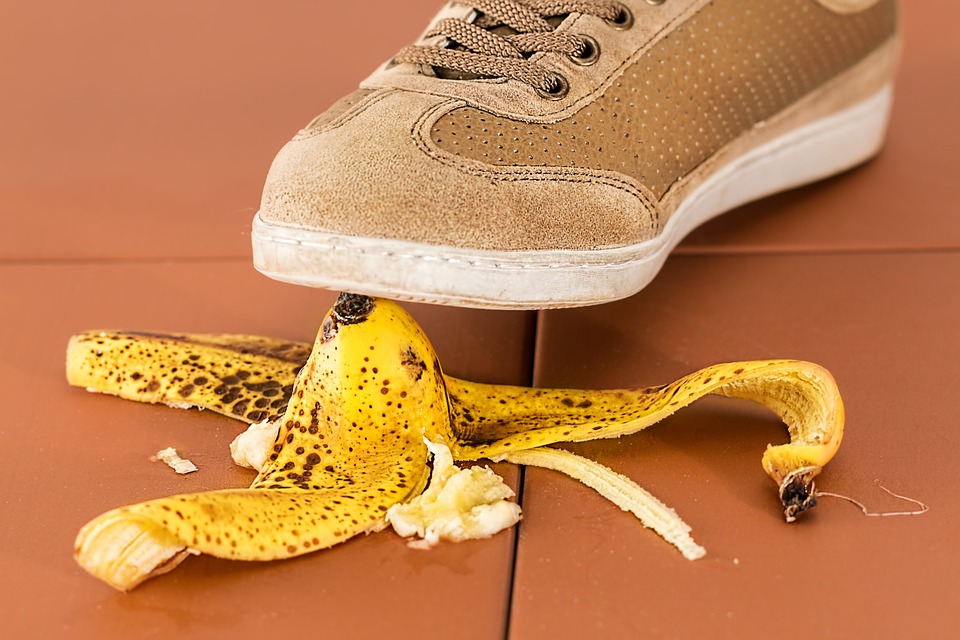 Accidents Happen (But you could be Liable)
What happens if a potential buyer is admiring your backyard, but a tree branch breaks and falls on their head? They could sue you. When you put your house on the market, most likely you're going to have more strangers than normal on your property. You should take care to minimize risks and get rid of hazards; for example, hiring someone to take care of that sick tree in your yard, making sure there is a lock to the gate around your pool, and putting your puppy in doggy day care during showings.
However, if worse comes to worse and something bad does happen, make sure you're properly insured. Homeowners insurance can help cover the costs of accidents that happen on your property, so be sure to read your policy and see what you may or may not be liable for.
Sell Before you Buy
It's a common conundrum for homeowners – if you're planning on selling your current home, do you buy a new one first? It depends partly on your situation, but if you can afford to stay in your current home, do so. If your house sells before you find a new place to live, it may be possible to rent from the new buyers in the meantime. If not, you could try looking at other rentals, staying with friends or family members, or even a hotel room. If you purchase a new property before you sell your old one, however, you may end up paying for two mortgages at the same time for who knows how long. And if you tell a seller that you're interested in a home but can't buy it until your current house sells, you could lose their interest and they may accept a different offer. So while every situation is different, many times it's recommended to sell first, buy second.
Can't decide which option is best for you? Two Cents offers the pros and cons of both buying first and selling first, as well as some other talking points, including bridge financing and closing dates. When it comes down to it, researching the current real estate market may be your most important clue as to what you should do.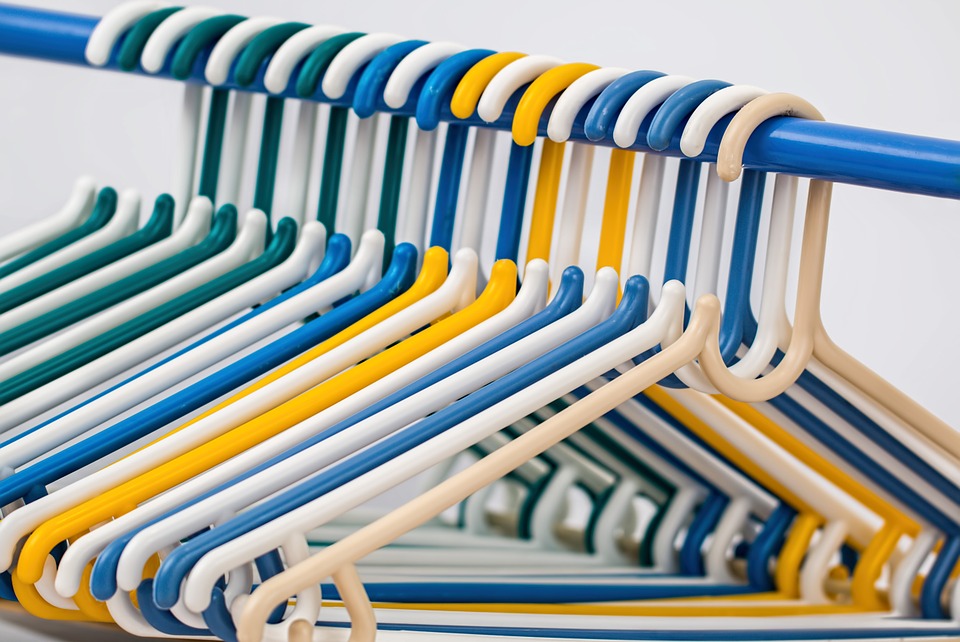 Show off your Space
You've already heard of the importance of staging your home. It should be clean and welcoming, with potential buyers able to picture themselves living there. However, while it's important to hide clutter and random objects, such as family photos or kids' artwork, you don't want to stuff all your stuff into a closet or under the bed. By keeping room in closets and other storage spaces, you can show potential buyers how much room your house really has. Packing your closets until they're bursting, however, will make them seem much smaller.
So, what should you do with all your stuff instead? Try renting out a storage space for a couple of months while you show your home. Having some of your items out of the house will also help when it's closing time – less stuff for you to move!
Looking for a mortgage to purchase your new home after your current one sells? Compare rates and lenders right here on RateZip!