RateZip K-12: A Guide to Raising Money Smart Kids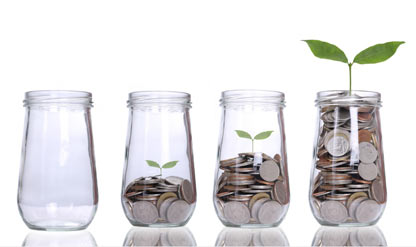 RateZip was initially created to help adults leverage the power of the Internet and comparison shopping to make important financial decisions. We remain committed to this goal, but over the years we've come to realize that financial education should start as early as possible. With that goal in mind, we are proud to present this guide to parents, educators, and children of all ages. We hope this guide makes it easy to teach kids about saving, spending, giving, and growing their money.
Getting Started
Hopefully, these numbers make it clear that we need to get invested in teaching our children about their money. But making this complex topic accessible to kids can be challenging, which is why we've created a complete guide to raising money ­smart kids. The activities detailed below are engaging, age­ appropriate, and fun, so you can feel good about making them a part of your family's dialogue and routines. So what are you waiting for? Let's get started!
Why Teach Your Children About Personal Finance?
As parents, we are responsible for teaching so many important lessons and values, it's easy to understand why financial literacy sometimes falls by the wayside. After all, keeping up with school and sports and field trips and play dates is tough enough – working in time to talk about money seems like an afterthought.
But some troubling statistics reveal that, as a country, we are shockingly clueless about our cash. For example:
40% of adults gave themselves a C, D, or F in their knowledge of financial topics
The average credit card debt level in the U.S. is $15,266
Less than 50% of high school students reported that they are "highly" or "very" knowledgeable about personal finance*
About the Author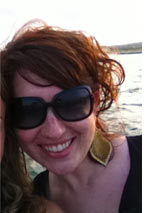 About the author: Lindsay Meredith is a high school teacher and freelance personal finance writer residing in Alexandria, Virginia. She's passionate about teaching kids – and adults – about the best ways to save, spend, and invest their money. She can be reached at teacher finance AT gmail.com or on Twitter @TeacHerFinance.friday