Chances are, you know what a mortgage is. But what about an adjustable rate mortgage? Or a jumbo loan? Or a conforming loan? There are a lot of mortgage terms out there, and they can seem confusing, especially to someone not familiar with the mortgage industry. With that in mind, here's a quick description and explanation of some of the most common types of mortgages.
Mortgage
Let's start with the basics. A mortgage is a loan designed to help someone purchase a house. The loan then gets paid back in small segments for the rest of the loan term. According to Zillow, the house that you purchase then acts as collateral for the loan. When someone doesn't pay their mortgage payments, the home can be foreclosed. Most homebuyers get a mortgage because they want to purchase a home, but don't have enough to pay the full cost immediately.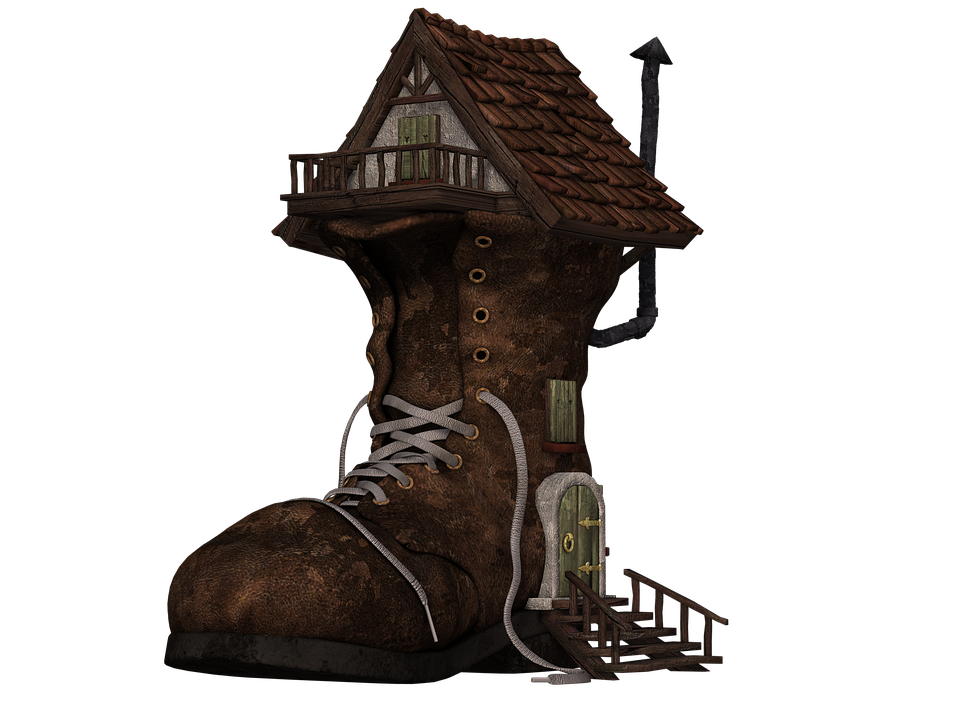 Fixed Mortgage
When comparing mortgages, often you see options for a "fixed rate mortgage" and an "adjustable rate mortgage." According to Mid-Hudson Valley Federal Credit Union, fixed rate mortgages, also known as fixed mortgages, are "[mortgages] in which the monthly principal and interest payments remain the same throughout the life of the loan." In other words, the rate and monthly payment that you agree to at the start of the mortgage will be what you pay for the remainder of the loan.
Adjustable Rate Mortgage
An adjustable rate mortgage, also known as an ARM for short, is "A mortgage having an interest rate that can change at designated intervals, based on a financial index." Because of this, the initial monthly mortgage payments may be less, but they can change and potentially go up. The term of an ARM is typically less than that of a fixed mortgage.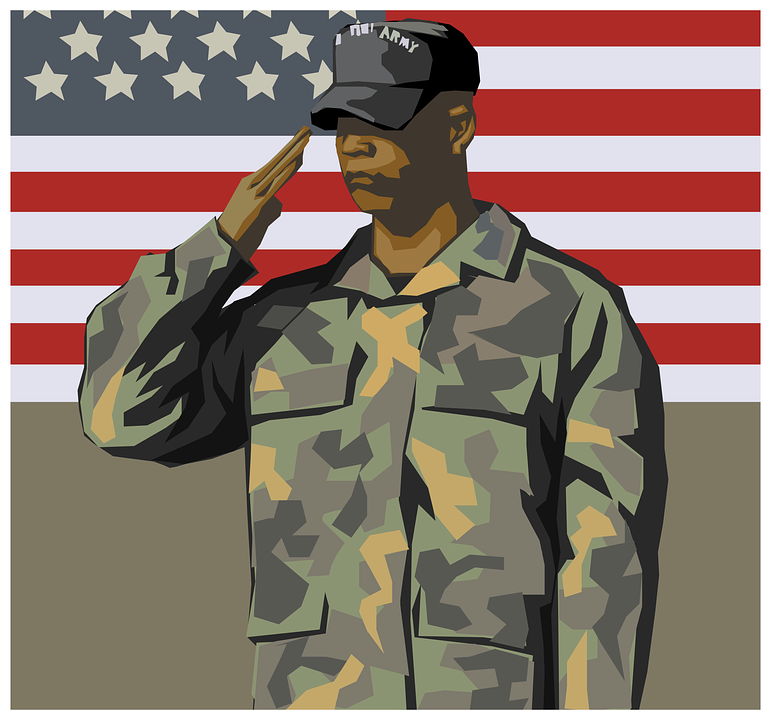 VA Loan
A few weeks ago you may have seen our blog article about VA Loans. To sum it up again, in the words of Stars and Stripes, "VA loans are offered through a special mortgage program reserved for veterans of the United States armed forces, active-duty service personnel and certain National Guard and Armed Forces Reserve members." Basically, it's another type of home loan, but it is only available to certain individuals (such as veterans and their spouses). VA loans do have their differences from regular loans, however, so be sure to research this option to see if it's the best for you.
Conforming Loan
According to North Georgia Lending, a conforming loan is a loan that has to meet certain criteria established by Fannie Mae and Freddie Mac. Usually a conforming loan has a set limit which a borrower can receive. Fannie Mae and Freddie Mac set the criteria because both agencies purchase mortgage loans, and because they only purchase conforming loans, non-conforming loans have a lesser demand.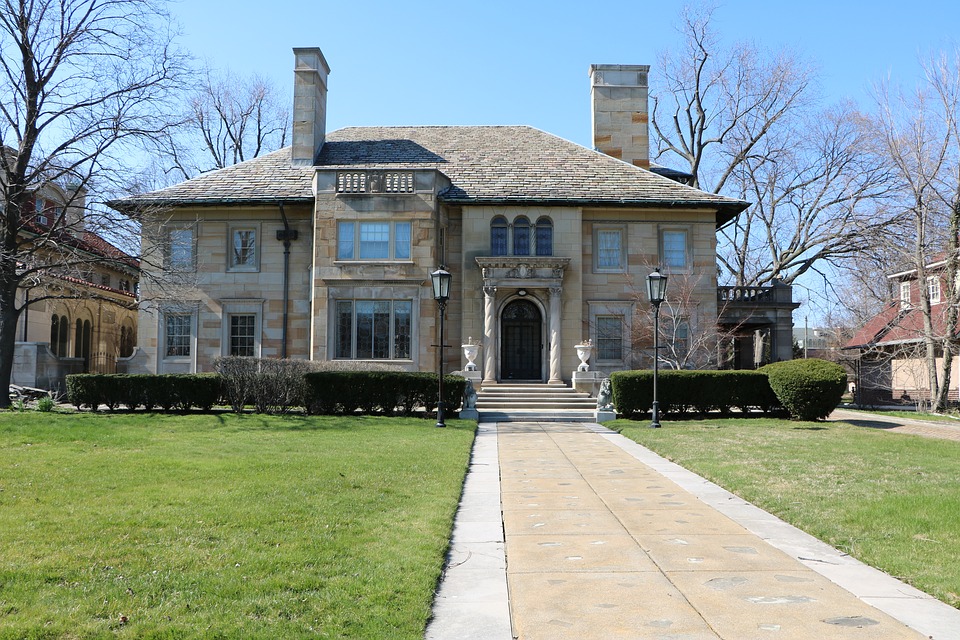 Jumbo Loan
A jumbo loan, which is also known as a non-conforming loan, "has a higher loan limit than the conforming limit," according to Evergreen Home Loans. This can be useful for someone who is trying to purchase a home worth more than the conforming limit. As of 2017, for most of the United States, the conforming limit is $424,100. In some areas, such as Alaska or Hawaii, the loan limit may be higher.
Reverse Mortgage
A reverse mortgage is, essentially, exactly what it sounds like. In a traditional mortgage, a borrower receives funds to purchase a house, which they eventually pay back in monthly mortgage payments. In a reverse mortgage, a borrower already owns his or her home, but uses it as collateral to receive either a lump sum or monthly payments. The loan is eventually paid back from the sale of the house after the borrowers permanently leave it. In the meantime, the borrowers can continue to live in and enjoy their home. Reverse mortgages are only available to people 62 years of age or older, but they can be a great way to help finance a retirement. Like conforming mortgages, reverse mortgages have a limit of how much equity you can borrow against. For some who have homes worth more than this limit, a jumbo reverse mortgage may be a good option.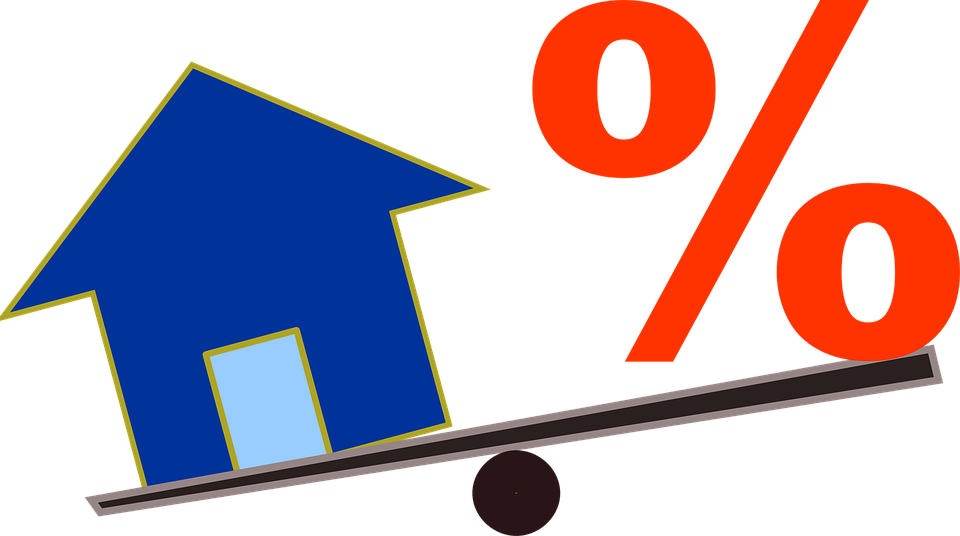 Second Mortgage
Like reverse mortgages, second mortgages are secured by a home's equity. According to LoanDepot, second mortgages are loans that are taken out on properties that are already mortgaged. Second mortgages differ from reverse mortgages in a few ways. First of all, there are more requirements to obtaining a reverse mortgage (such as being older than 62 years old, and paying off any remaining liens on a property). Secondly, reverse mortgages have more options for borrowers to receive funds, and generally borrowers of reverse mortgages don't pay monthly payments (a reverse mortgage is typically paid back after the sale of the house when the last borrower leaves). Second mortgages, however, typically do have monthly mortgage payments, and don't have as many restrictions.
Home Equity Line of Credit
A Home Equity Line of Credit, sometimes known as just "HELOC," is another type of home equity loan. Rockland Trust states that a HELOC "lets you borrow funds on an as-needed basis against the equity you have in your home. You can draw from the line whenever you like, as new needs arise. While your line is open, you pay interest only on the funds you are using. The interest rate may vary from month to month…" Sometimes, a HELOC is described as being similar to a credit card, since you borrow from it as you need it and only pay interest on what you borrow.
While this list isn't exhaustive, it does give you a beginning baseline that you can use to do more research. Hopefully you found it useful! Be sure to check out more articles from RateZip:
Reverse Mortgage Scams: How to Spot Them and What to Do
Does Checking Your Credit Score Lower It?